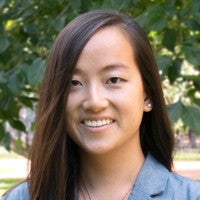 Jordyn Iger (GHD'22) and Shirin Vetry (GHD'22) were featured in the Better Evidence Project newsletter. In the newsletter, they discussed their research on Gender Mainstreaming and Early Warning Systems for Social Conflict. Their research goal is to spotlight the need for gender-sensitive data collection and analysis that is grounded in local knowledge to more accurately inform Early Warning Systems and develop contextually relevant and inclusive prevention mechanisms.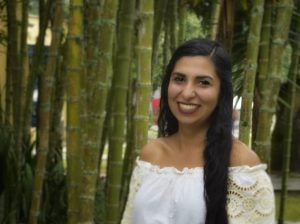 What are the objectives of this project? How do you define its success?
The overarching goal was to provide a framework for the State Department to incorporate gender considerations into all aspects of early warning systems for conflict. The project will be a success when early warning systems incorporate the local knowledge of women in all of their identities; and when women feel empowered to share their community knowledge with early warning systems without being exploited.
What barriers have you encountered while conducting your research?
The most significant barrier was that we were conducting research on a still-emerging field, where the evidence base from which to draw best practices and recommendations was still very small. Another challenge was that we were not fully clear on how our research might be used and what role the State Department plays in early warning systems.
What is your personal passion for this project? What will this mean to you when it succeeds?
As women with plans and aspirations to join the State Department after we finish the GHD program, we are excited to have been part of reimagining what inclusive State Department programming looks like and look forward to taking the insights gained from this project with us through our careers.