Category:

News, Student News
Title:

Mainstreaming Gender and Environment Capstone
Date Published:
April 15, 2022
GHD gives students plenty of opportunities to gain working experiences and build hard skills needed to solve development challenges around the globe. The Capstone Project is the final step in this process, giving students the chance to put their knowledge to practice, and students can work on a variety of projects that fit their interests.
Working in pairs, the Project is designed to provide students with the opportunity to bring together the knowledge and skills they have acquired throughout the program and apply them to a real-world challenge identified jointly with an client organization working in the development field. The Capstone Project comprises much of students' second year in the program, and offers a practitioner-focused opportunity to demonstrate their mastery of their coursework.
Bradley and Shirin (GHD'22) share their GHD capstone project: Mainstreaming Gender and Environment to Achieve Inclusive, Sustainable Economic Growth in El Salvador in this video. Hopefully you can get some inspiration from their work!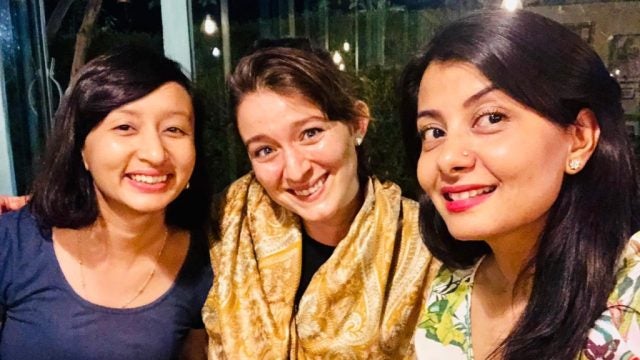 1 of 7 Next Slide Prvious Slide Borrowed clothes from Priyanka, a co-worker, to accompany her at a big family celebration. The process…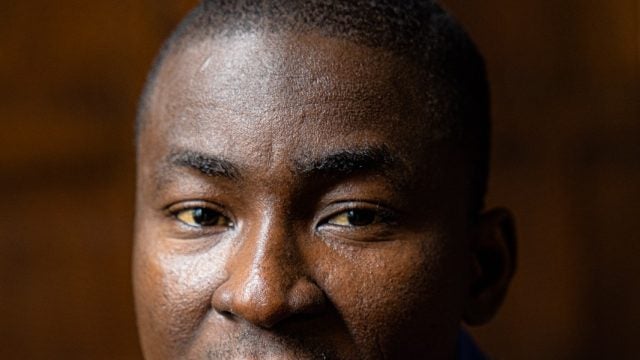 Congratulations to Abdul-Washeru (GHD'22), who has been selected as Frédéric Bastiat Fellow at the Mercatus Center at George Mason University!…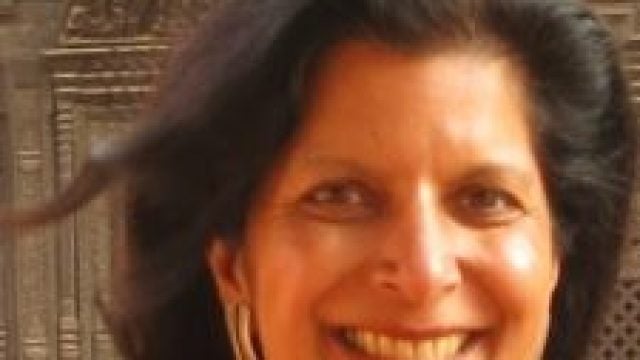 As part of the Global Human Development's initiative to feature the diverse voices and perspectives of our students, faculty, alumni, and as well as provide program highlights and a glimpse…