Alumni Careers
Career advising is an integral part of each student's experience. The goal of the Master's in Global Human Development is to give students an excellent grounding in development practice and to help them take the next steps toward a challenging and rewarding career after graduation. Through career advising, mentorships, skills clinics, meeting with development professionals and internships, the program will equip students with the skills, experiences and contacts to be the change-makers in development in the 21st century. Career exploration and professional development are strategically integrated into the GHD curriculum. In addition, the Walsh School of Foreign Service's Graduate Career Center provides a full range of career services and hosts career-related events.
100%
Employed
Class of 2019 Employment Outcome
40%
Graduates Employed Internationally
Columbia, Ethiopia, Mongolia, Rwanda, Singapore, United Kingdom
Graduate Employment by Sector
48% Nonprofit
35% Private
13% Multilateral
4% Public
Destinations of GHD Graduates
Beeck Center for Social Impact + Innovation
Catholic Relief Services
Center for Global Development
Counterpart International
FINCA International
Global Fund to End Modern Slavery
Instiglio
International Institute of Migration
International Center for Research on Women
Kidame Mart
Macfadden/PAE
Mercy Corps
Nickol Global Solutions
Premise Data
Sendwave
Techno Serve
U.S. Department of Agriculture
WaterAid
World Bank Group
88% Knowledge rate by March 2020
Employment rates calculated from graduates with known status.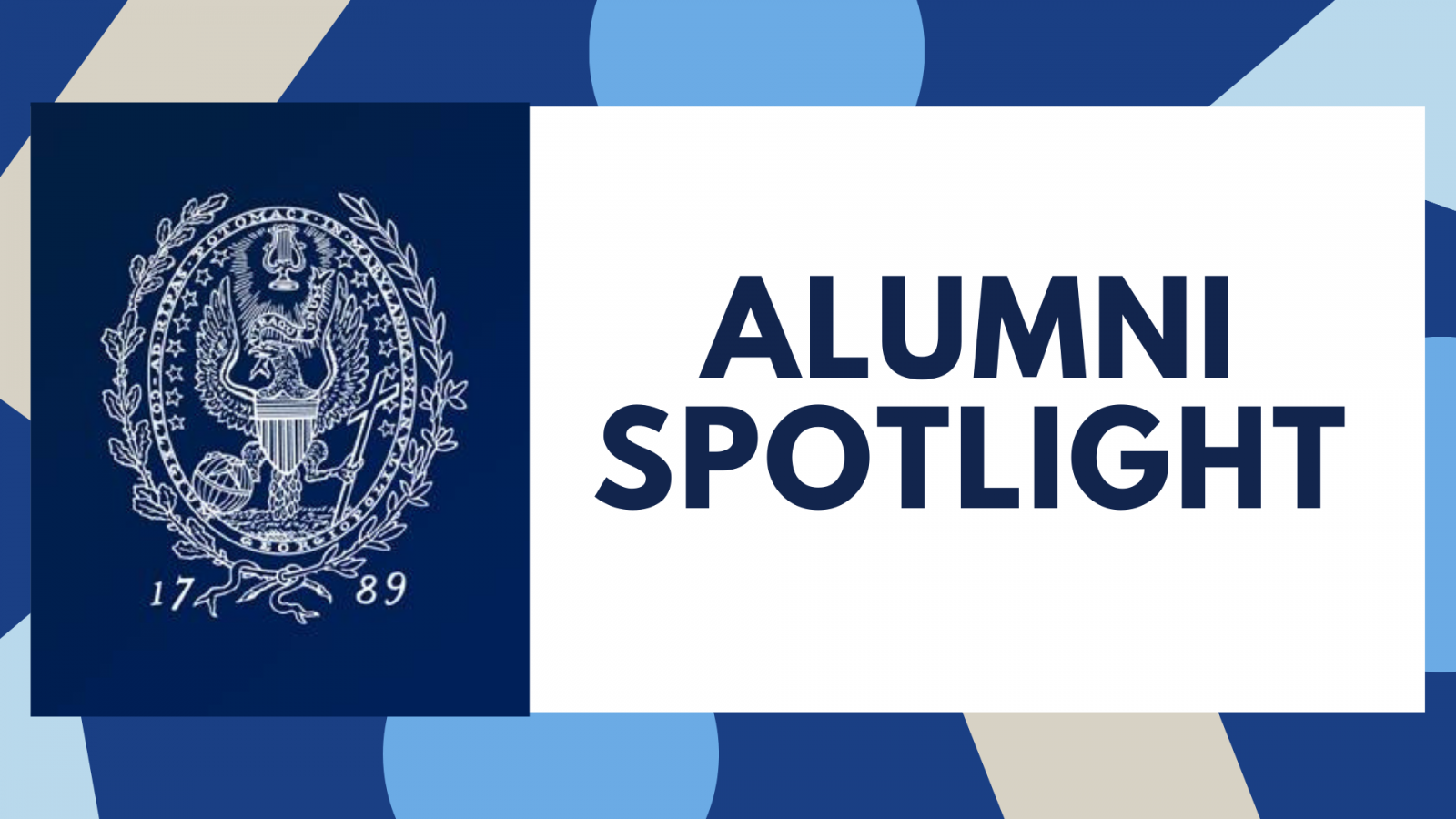 Kiersten Dehaven (GHD '19) met Shani Senbetta, founder and CEO of Kidame Mart, on Georgetown's campus in 2018 and now in 2019 is moving to Ethiopia continue her career with…