Welcome to GHD
The Global Human Development Program is a STEM-eligible master's degree that prepares the next generation of international development professionals to become leaders in their field and make a difference in our global community.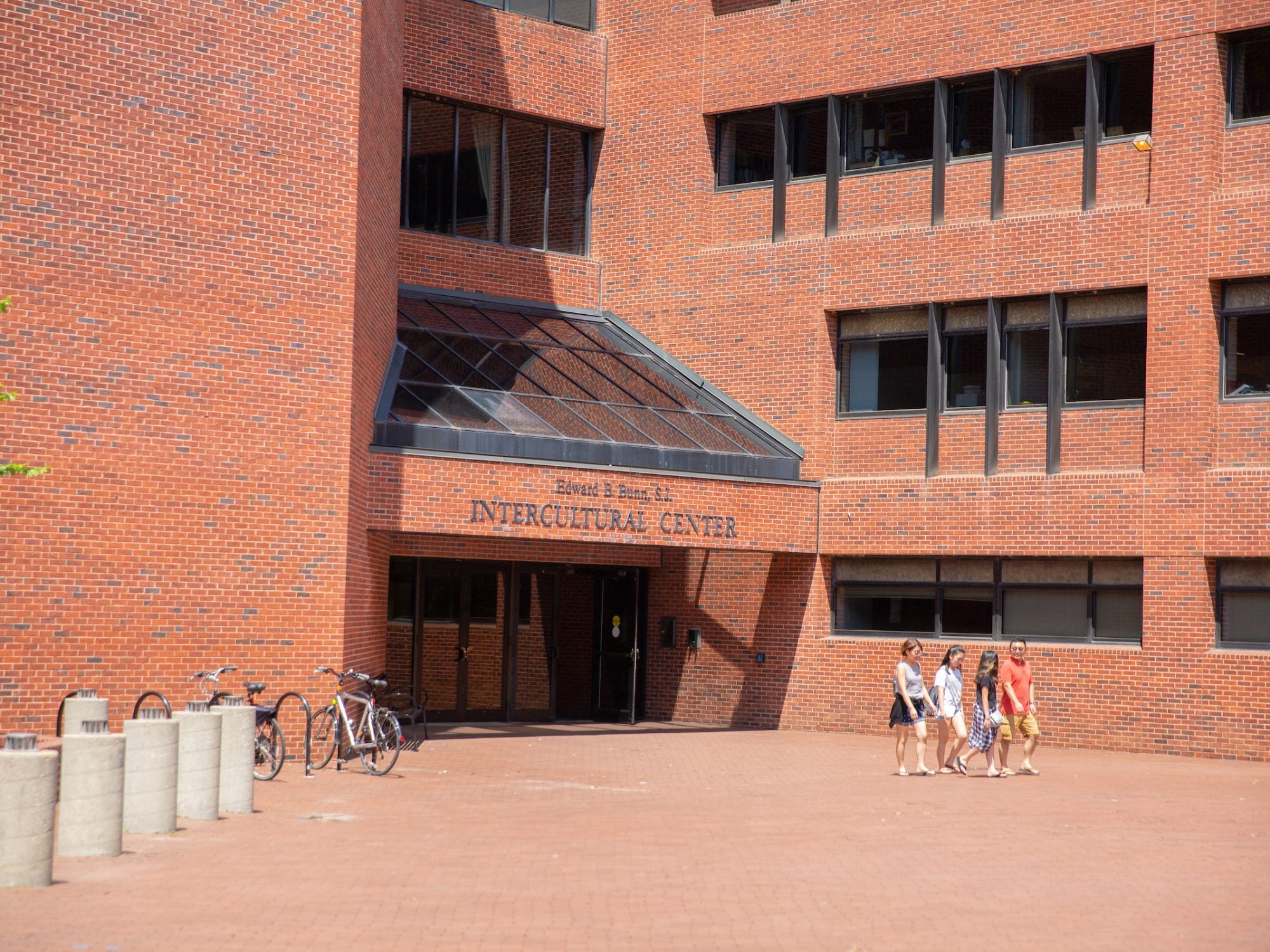 STEM Certified Program
The GHD program is designated as a STEM-certified program (Science, Technology, Engineering, and Mathematics). Graduates of the GHD program with F-1 visas may apply to work in the United States for up to three years of Optional Practical Training (OPT) following graduation.
A Day in the Life of a GHD Student
From classes to studying in the lounge with peers to working one-on-one with faculty members, learn more about what it's like to be a student at Georgetown's Global Human Development Program!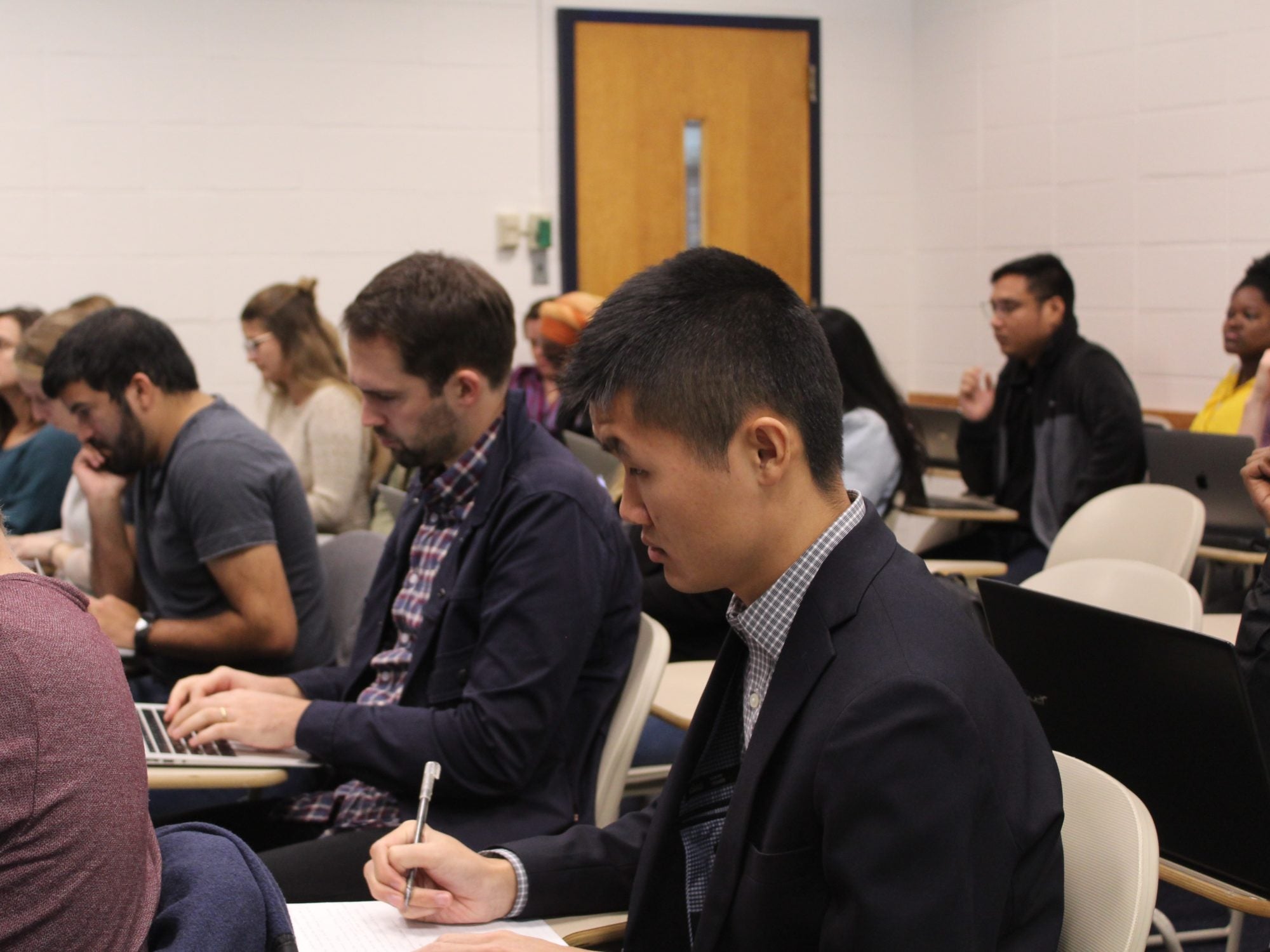 An Education to Transform the World
We're a practitioner-based program, designed to give students the knowledge and skills needed to tackle today's global issues. Students learn quantitative skills, gain a broad base of knowledge on international development, and specialize in a development topic they are passionate about. The summer internship, DC internship, and Capstone Project provide real-word experiences in preparation for a career in development.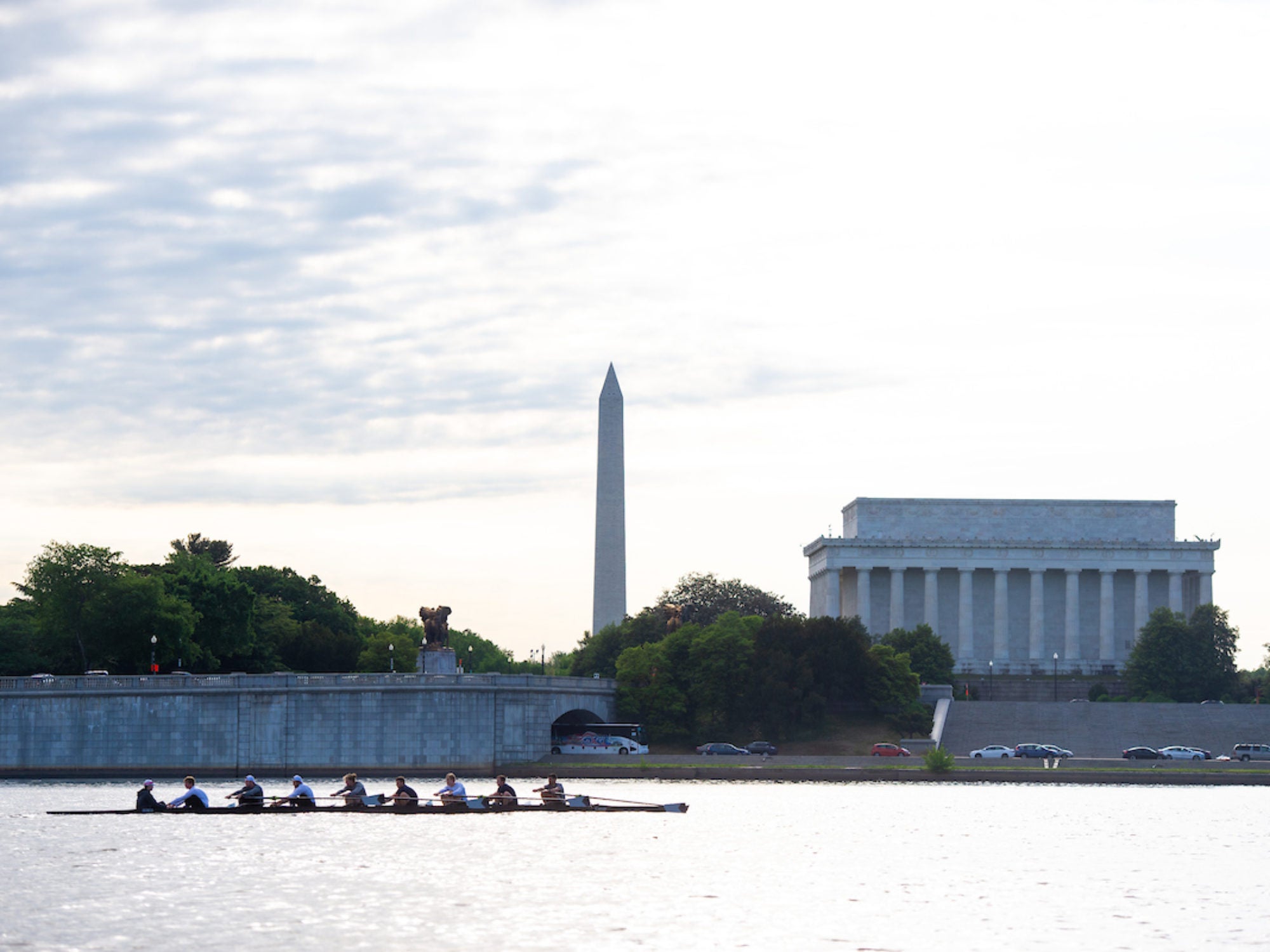 DC: A Major Hub for Global Development Organizations
Hundreds of U.S. agencies, non-profits, multi-lateral and bi-lateral organizations, and NGOs are headquartered right here in DC. There are countless opportunities as a GHD student, from conversations with heads of state, diplomats, and development leaders hosted at Georgetown to interning at some of the top development organizations to consulting for a government, donor agency, NGO, business, foundation, or organization through the Capstone Project.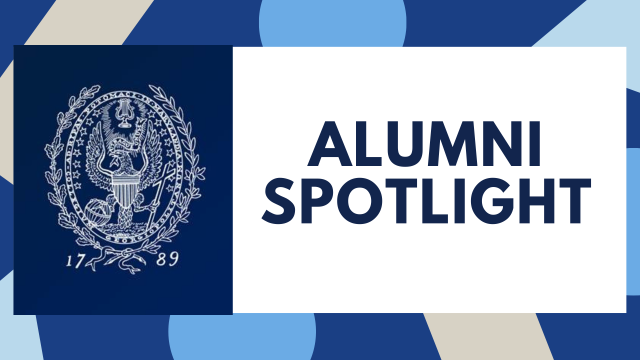 From a young age, Jackie Rojas (GHD'19) developed a unique perspective on life in developing countries through hearing her parents' stories of tumultuous times in Venezuela and El…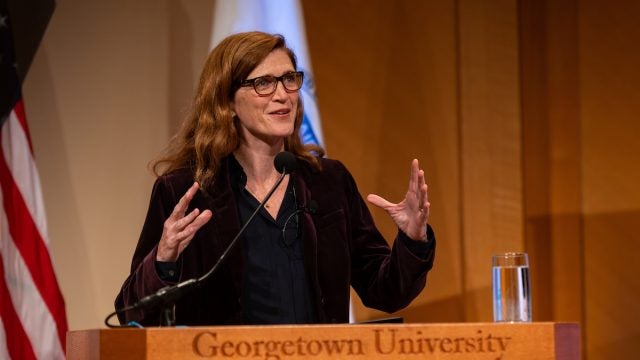 "Diversifying the aid workforce, as well as the organizations we partner with, and becoming more attuned to the voices and needs of those we aim to help,…