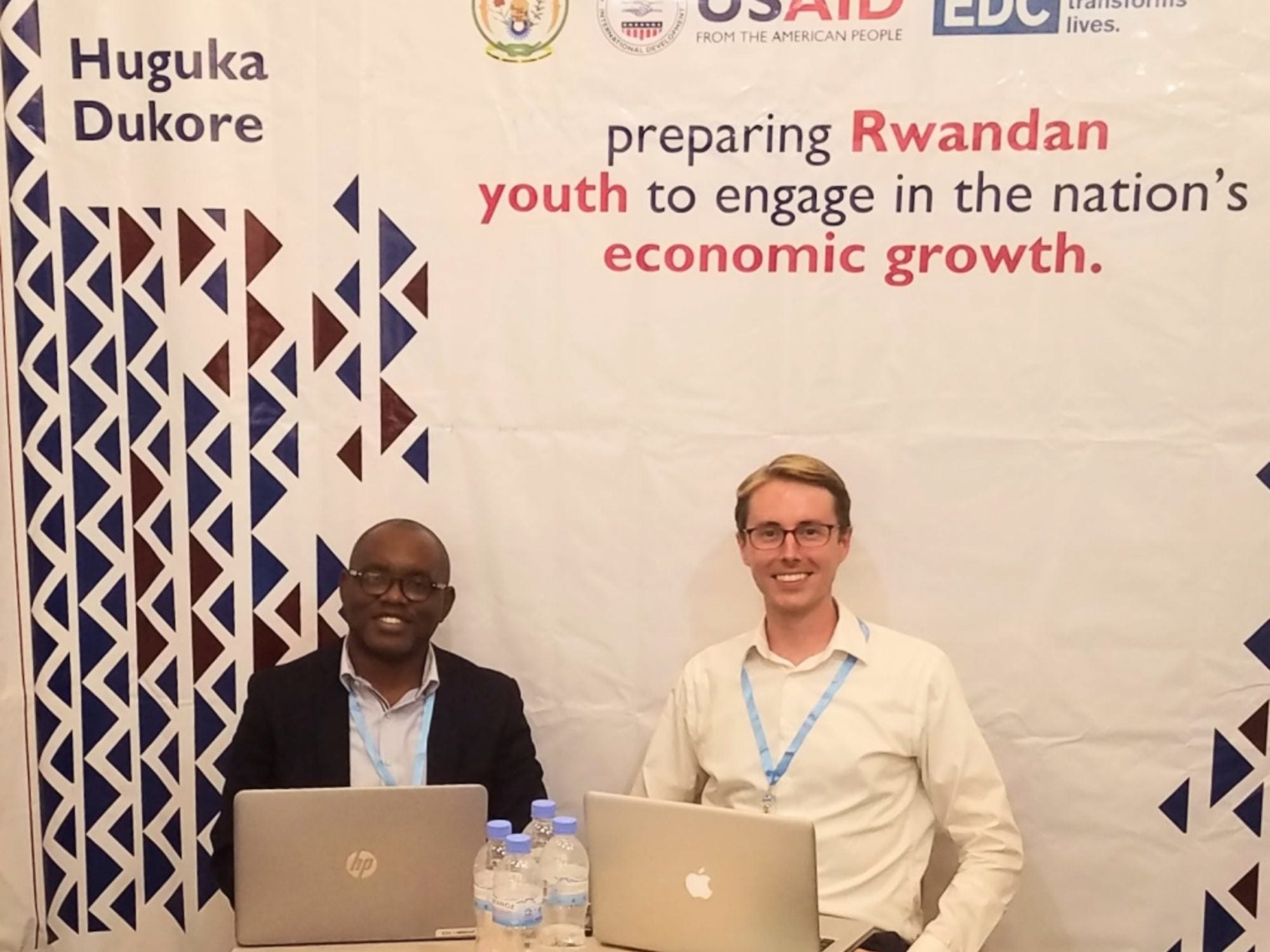 Master's Program
The Global Human Development Program offers students a full-time two-year opportunity to build the quantitative skills, subject matter expertise, and client project portfolio that serves as a strong foundation for their career in international development.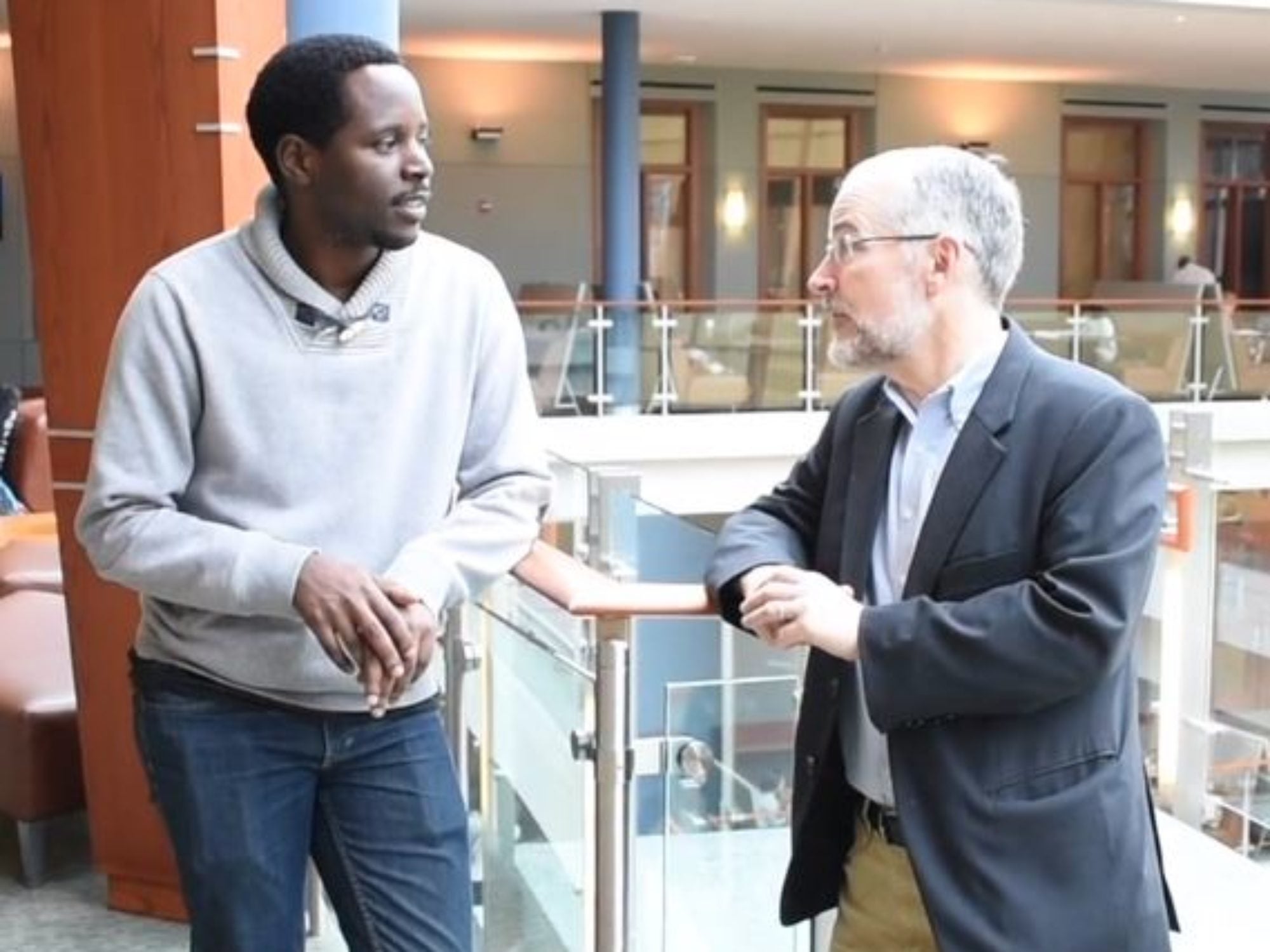 GHD Certificates
GHD offers opportunities for Georgetown students to augment their education, both at the undergraduate and graduate levels. Similarly, as a GHD student, you will also have the opportunity to take advantage of the graduate SFS Certificates offered.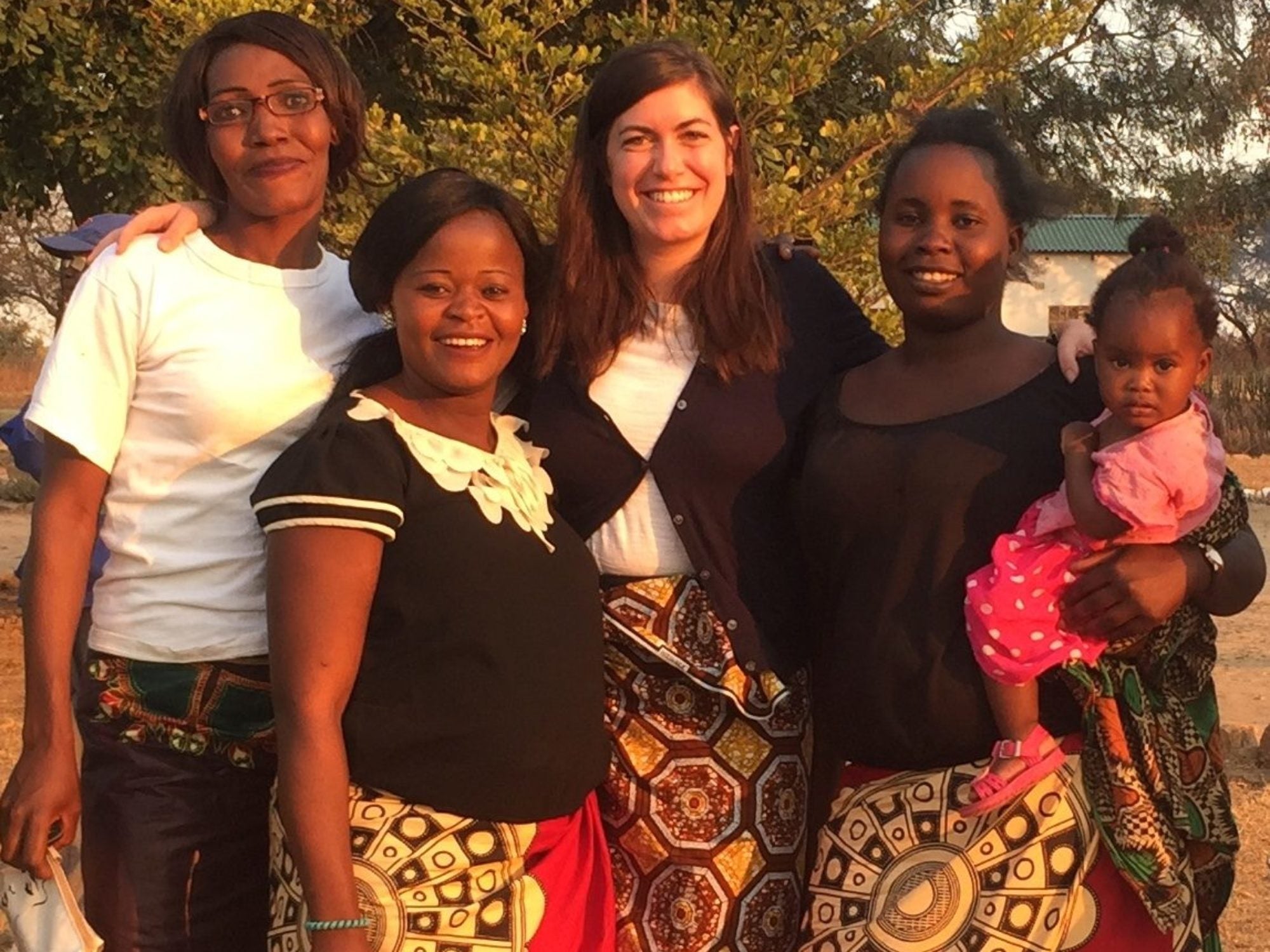 Co-Curricular Activities
At GHD, we believe in the power of experiential learning. Hands-on, practical experience is built into the two year program to allow students to continue applying everything they learn in the classroom in a field, internship, or client setting.