Why GHD
One billion people today still live in extreme poverty. Reducing world poverty and promoting growth and development in poor countries are among the major challenges and opportunities of the 21st century. Bringing about this change has never been more urgent or more prominent in public discourse on international relations, or in the priorities of graduate students considering their future careers.
"The task of merging an academic experience with a professional deliverable is admittedly a difficult one, but I think it was managed extremely well by faculty and staff. It resulted, for me, in one of the more meaningful intellectual and professional experiences I have had to date. I cannot imagine a more supportive environment to grow and blossom into a development professional than GHD, and I think this is a standout asset of the program." – Peter Cook, GHD'14
Since the early 1990s, development practitioners and policy makers have significantly evolved in their views of what constitutes "development" — from an exclusive focus on metrics of economic growth and poverty reduction to a more holistic sense of "human development." Nobel laureate Amartya Sen is best known for his pioneering work on the need for a more inclusive framework that promotes human flourishing in the fullest sense, including broadening people's choices, allowing them the freedom to achieve what they value and the development of their individual capacities to achieve human dignity.
Experts and seasoned practitioners in development today confirm that the field of international development requires professionals with a basic knowledge of development, strong analytic skills, specialized knowledge of particular areas of development and relevant skills that come from direct experience working in development. This degree seeks to provide its graduates with all of these competencies and more.
GHA at a Glance
21 Months to Complete Program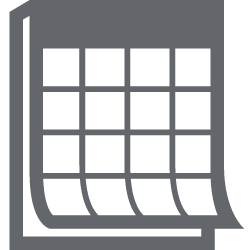 2 Internships in Washington, DC and Abroad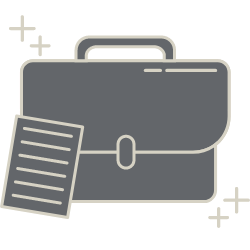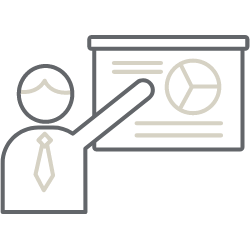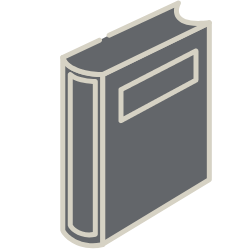 7 Specializations and 10 Certificates