How to Apply
For more information on what you'll need to apply to GHD and how to be a competitive applicant, please read further.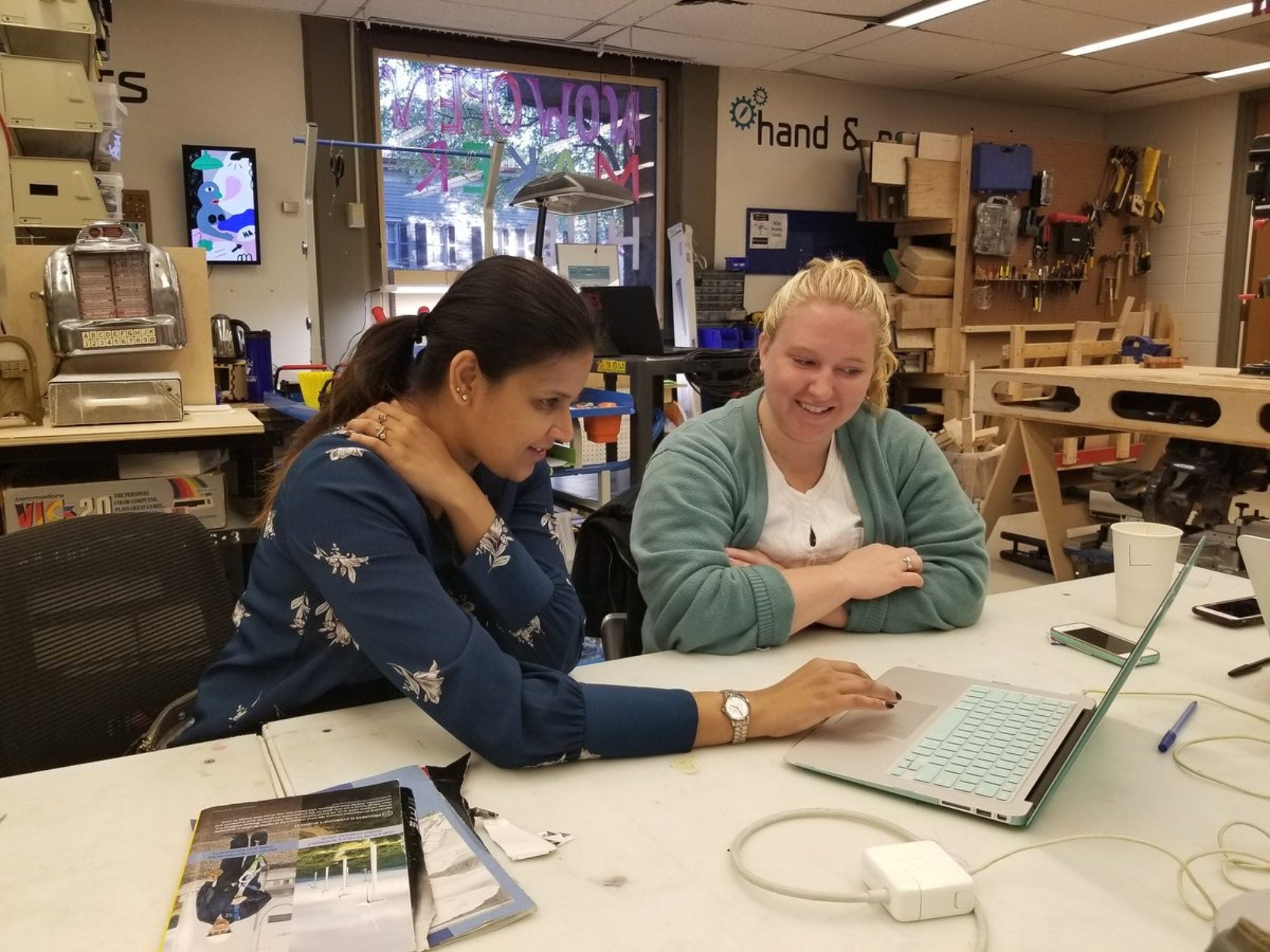 Tuition & Aid
Read on for more information on estimated expenses and scholarship opportunities.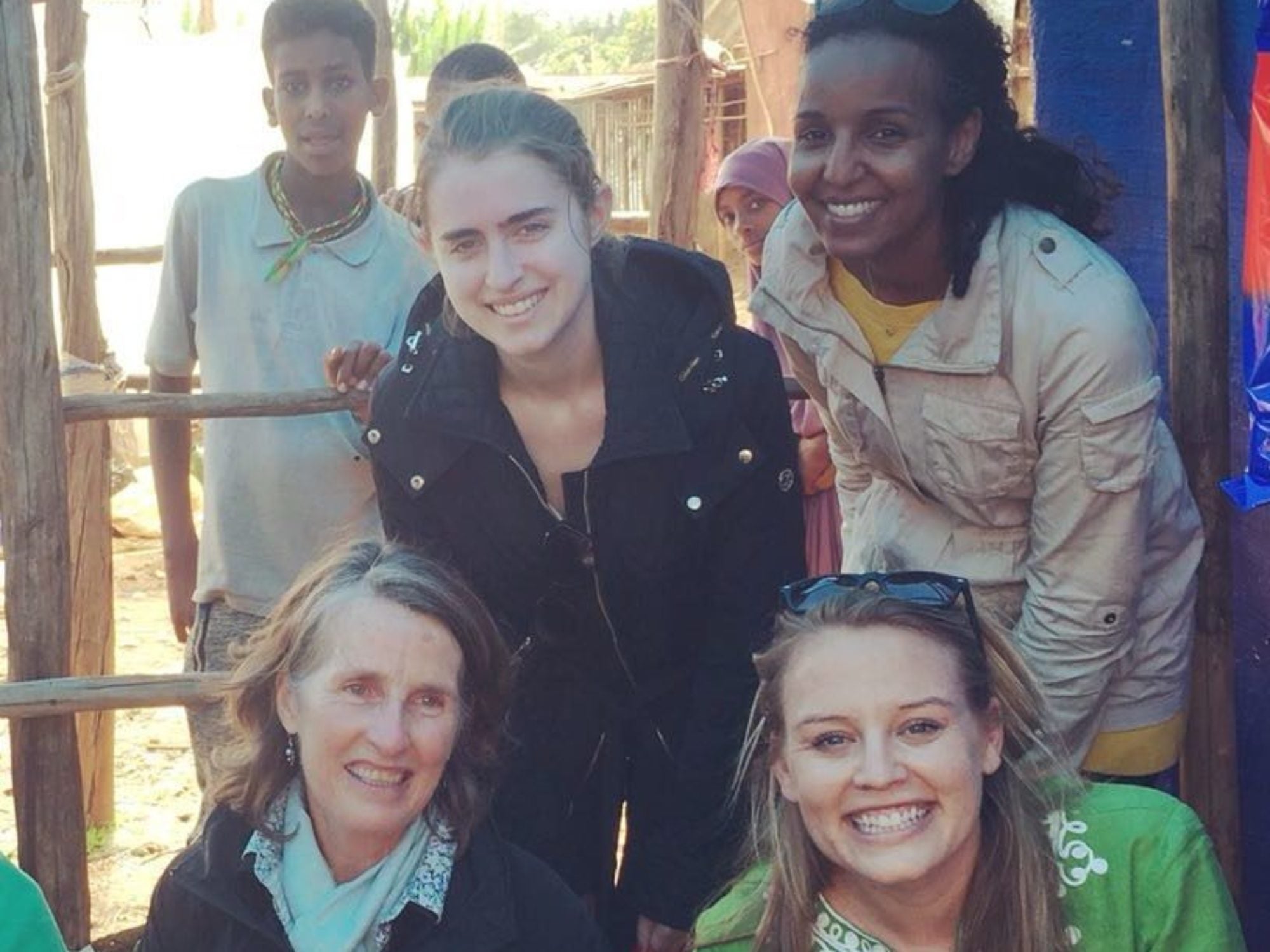 Connect with GHD
We're here to answer questions – by phone, email, Zoom, or in-person! Contact us for more information about GHD.