About
The goal of the Global Human Development Program is to prepare students – through coursework, internships, extra-curricular activity, and practical field work – to understand the challenges of international development and provide the tools to address those challenges as successful professionals.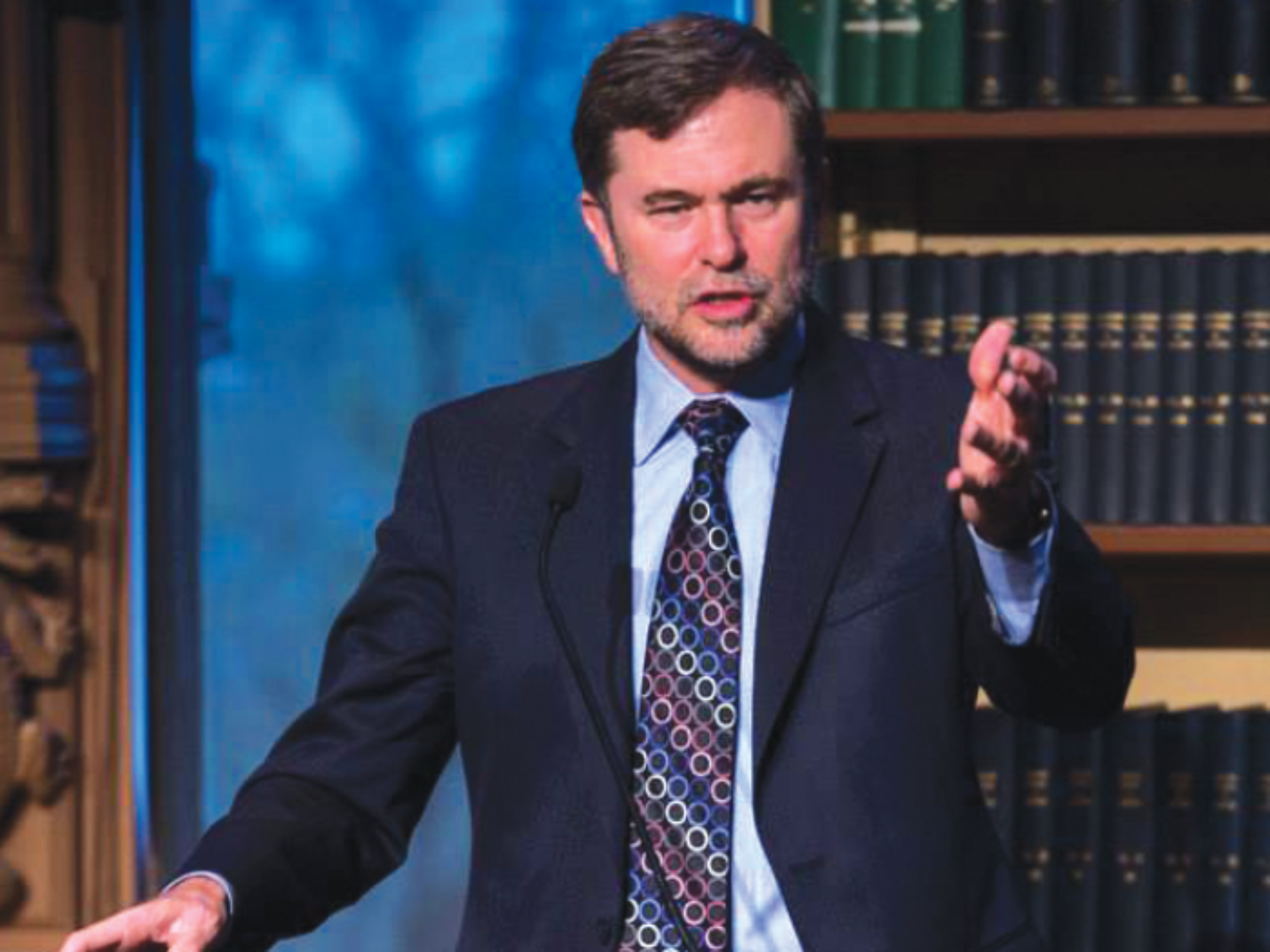 Director's Message
Dr. Steven Radelet brings a distinctive and valuable perspective to the Global Human Development Program from his work on economic growth, poverty reduction, foreign aid, and debt, primarily in Africa and Asia.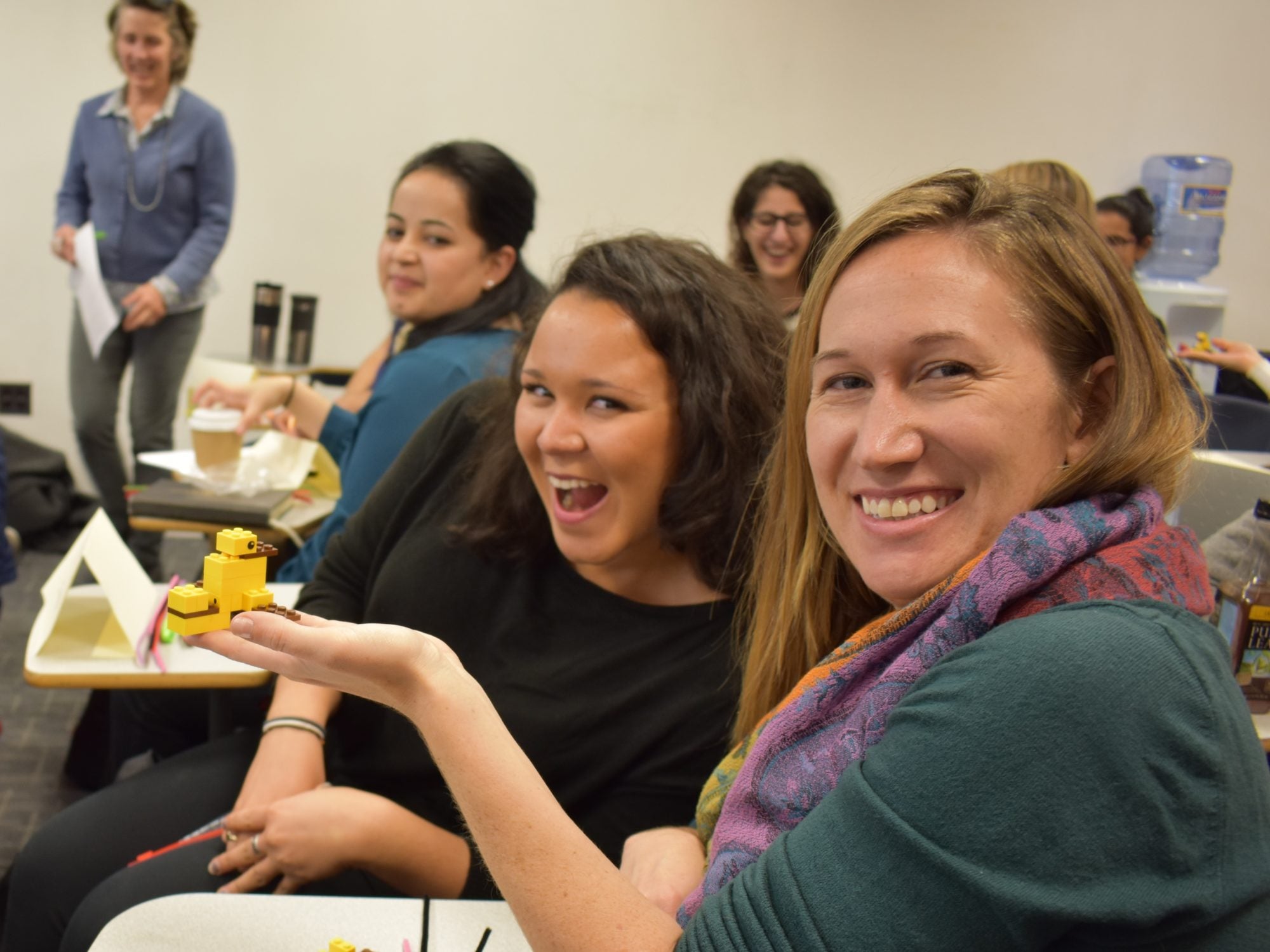 Why GHD
Experts and seasoned practitioners in development today confirm that the field of international development requires professionals with strong analytical skills, specialized knowledge of particular areas of development, and relevant skills that come from direct hands-on experiences. This degree equips its graduates with all of these competencies amidst a like-minded cohort and alumni community.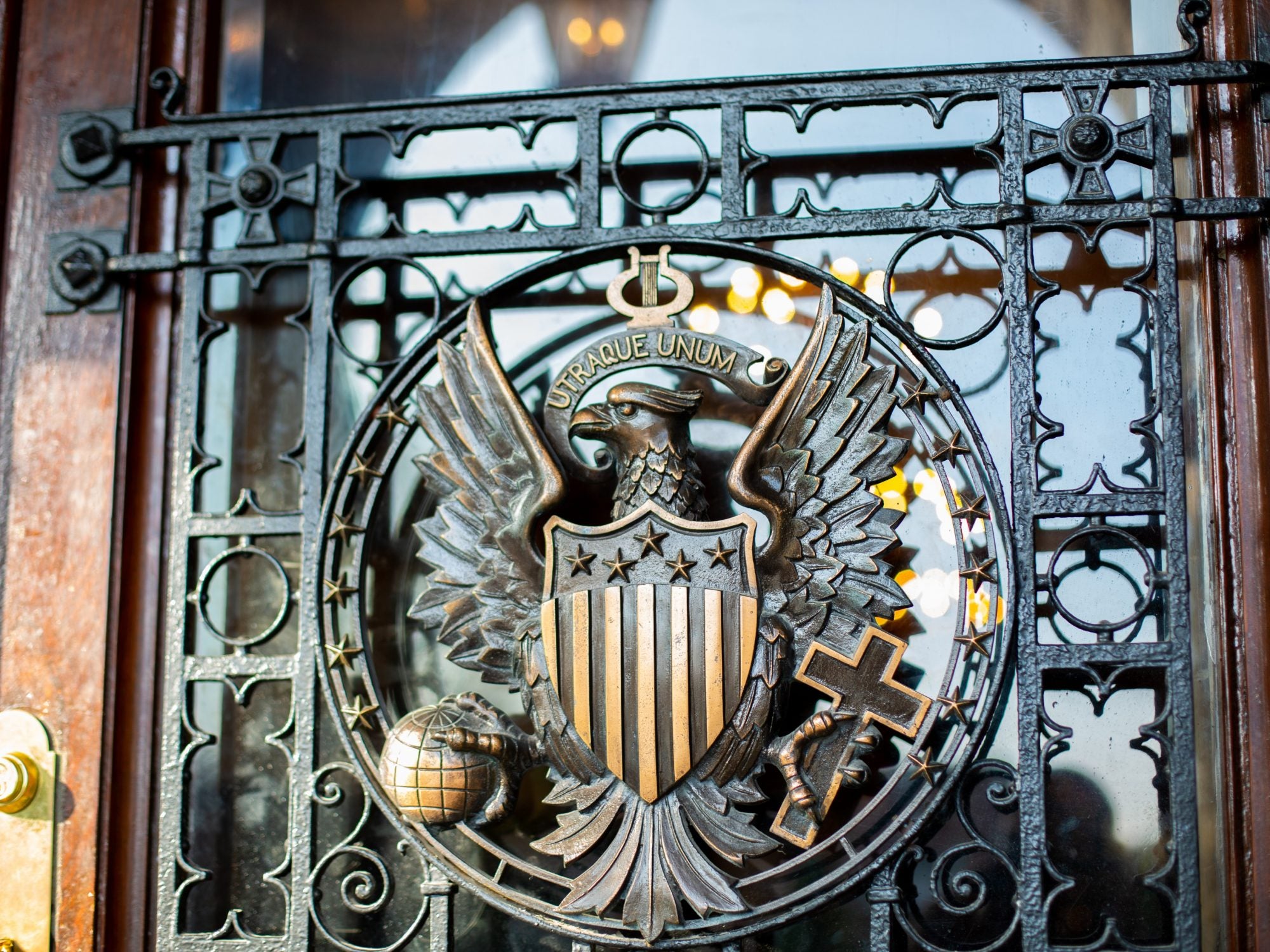 Our Values
In keeping with Georgetown's Jesuit values, strong focus on community and service engagement, commitment to social justice, and emphasis on cura personalis – care for the whole person – we seek to uphold the following values, which were developed with input from students, alumni, faculty, and staff. These values in part reflect what we do well, and in part reflect our aspirations for how we can do better as we continue to grow as a community. We aim to provide opportunities for our students, faculty, and staff to develop and practice these values inside and outside the classroom, and throughout our careers.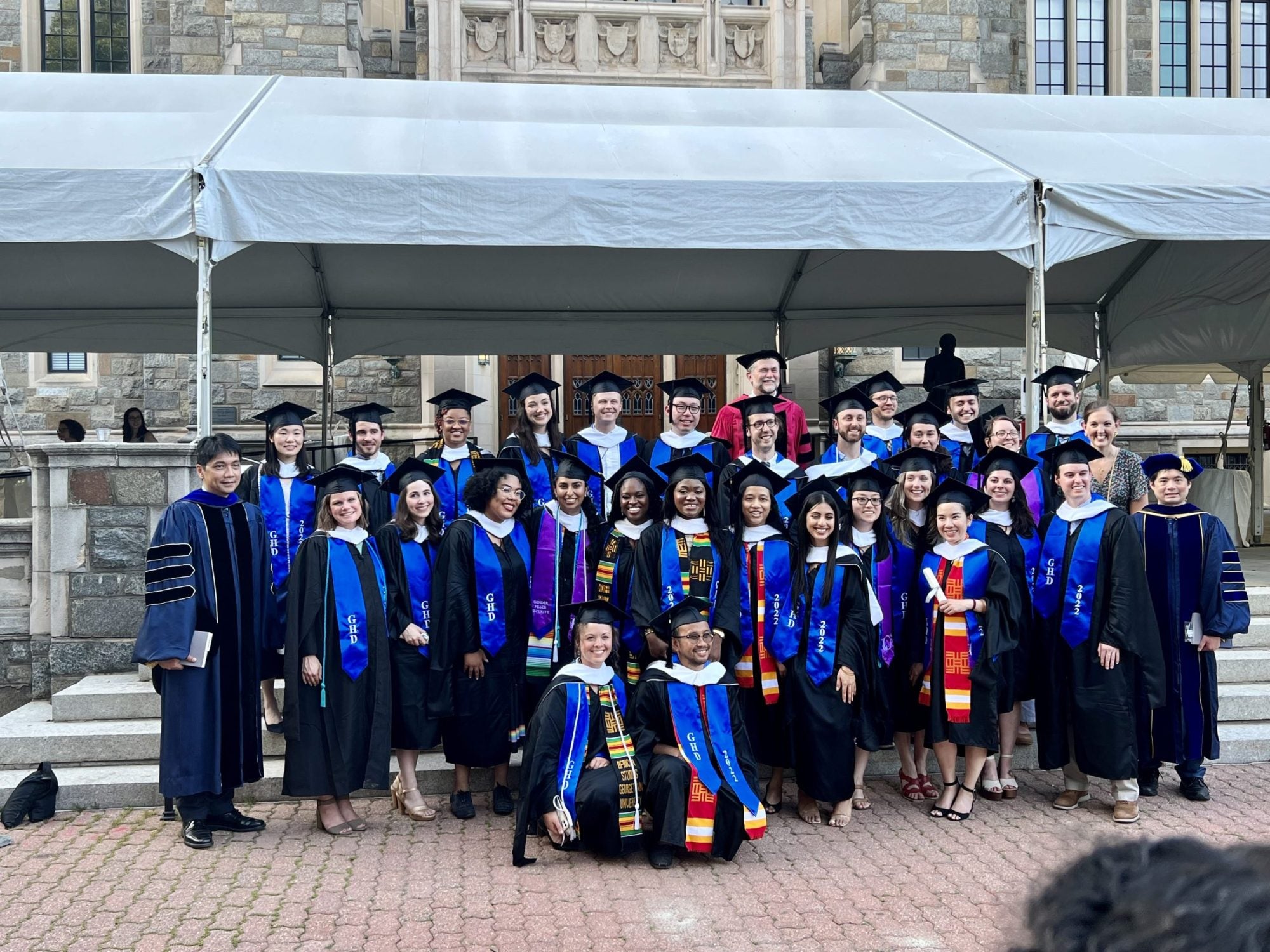 Alumni Careers
Career advising is an integral part of each student's experience. The goal of the Master's in Global Human Development is to give students an excellent grounding in development practice and to help them take the next steps toward a challenging and rewarding career after graduation. Through career advising, mentorships, skills clinics, meeting with development professionals and internships, the program will equip students with the skills, experiences and contacts to be the change-makers in development in the 21st century.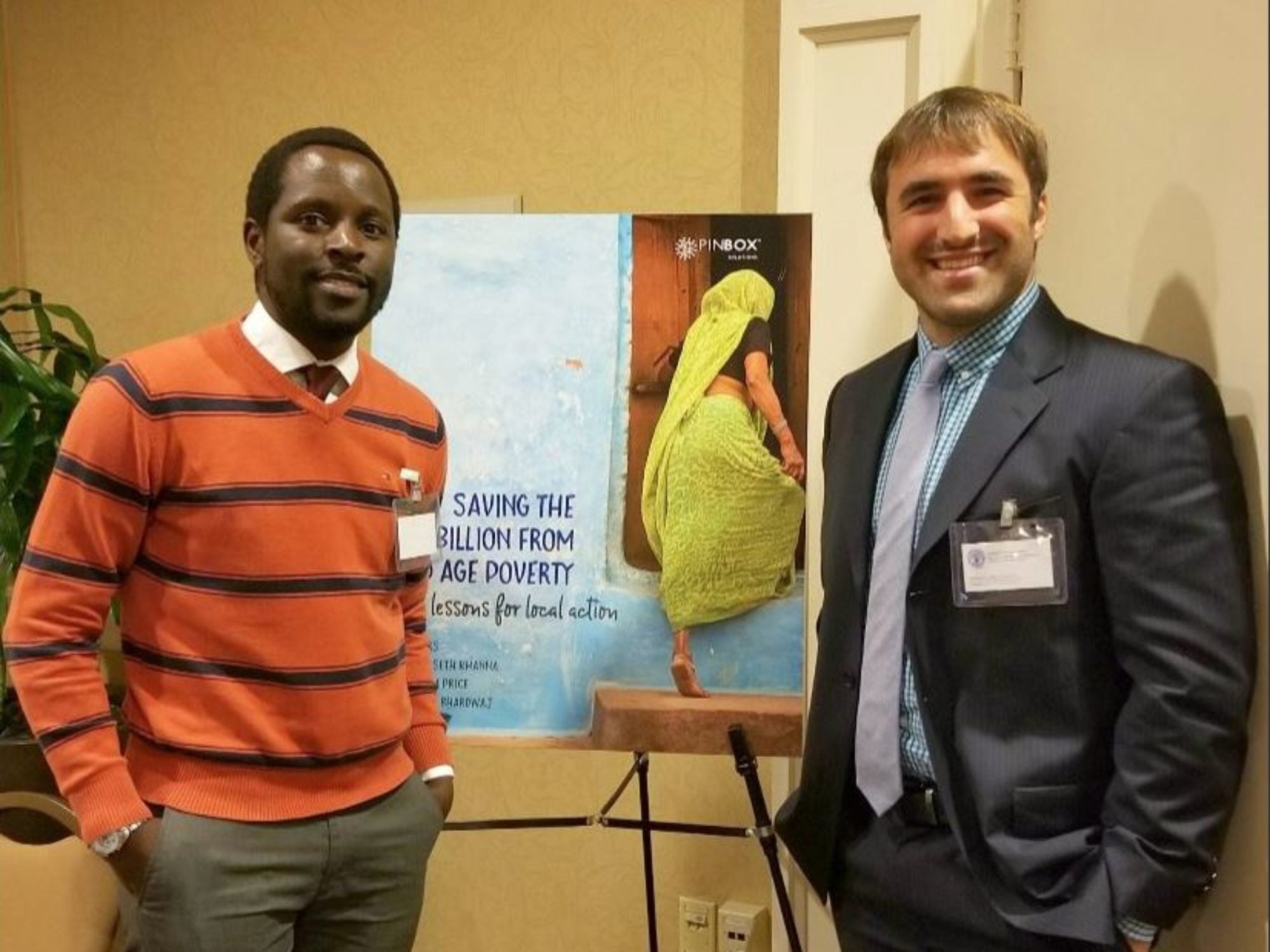 Support GHD
Learn more about how you can partner with the Global Human Development Program to impact the education of our graduate students as they focus on using their skills and talents to tackle today's development challenges.