About
The goal of the Global Human Development Program is to prepare students – through coursework, internships, extra-curricular activity, and practical field work – to understand the challenges of international development and provide the tools to address those challenges as successful professionals.
Director's Message
Dr. Steven Radelet brings a distinctive and valuable perspective to the Global Human Development Program from his work on economic growth, poverty reduction, foreign aid, and debt, primarily in Africa and Asia.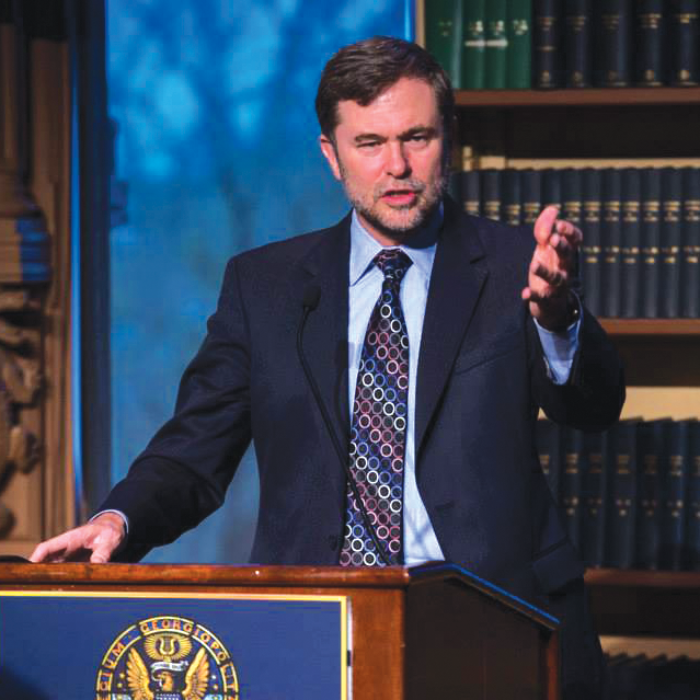 Why GHD
Experts and seasoned practitioners in development today confirm that the field of international development requires professionals with strong analytical skills, specialized knowledge of particular areas of development, and relevant skills that come from direct hands-on experiences. This degree equips its graduates with all of these competencies amidst a like-minded cohort and alumni community.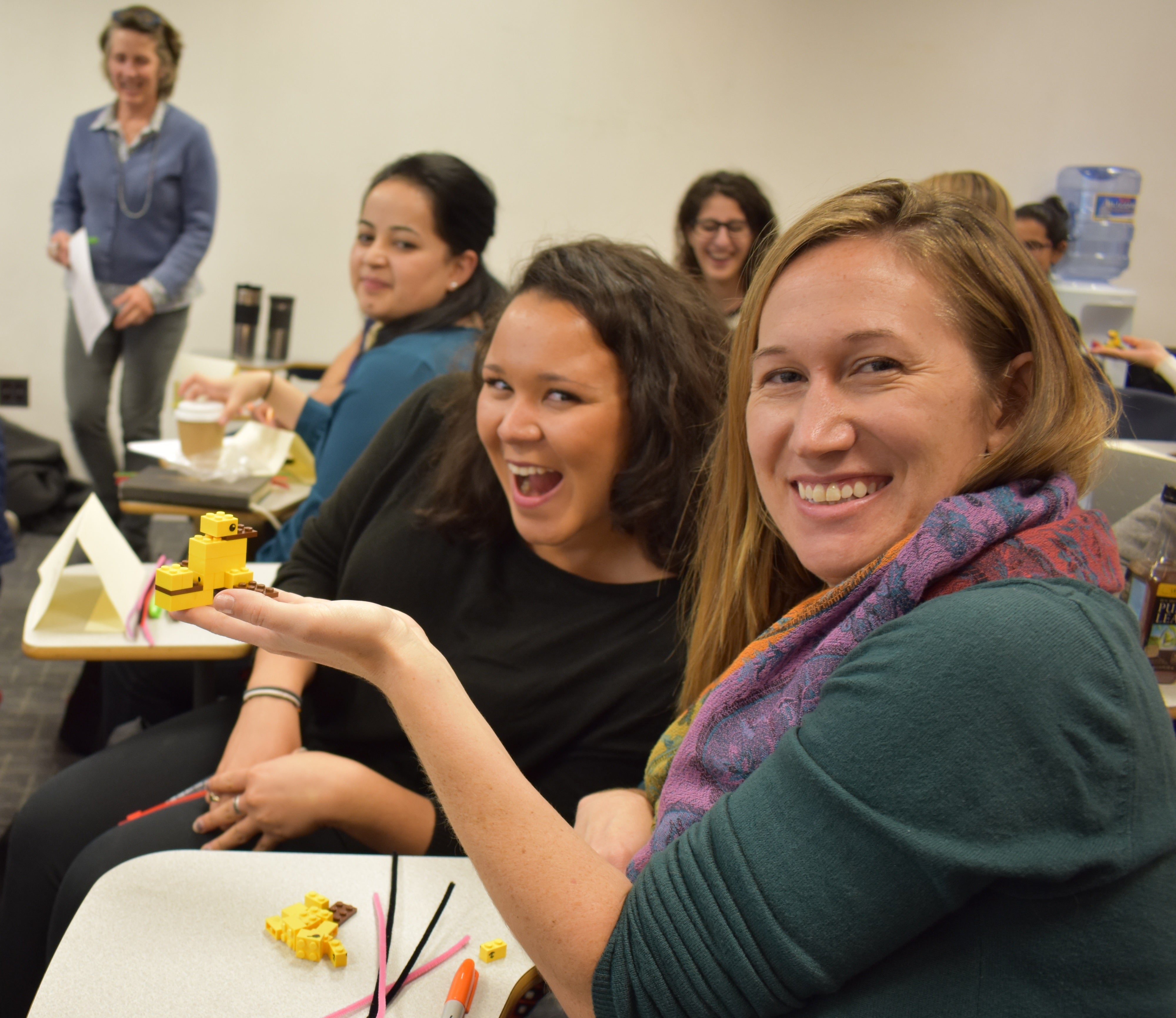 Support GHD
Learn more about how you can partner with the Global Human Development Program to impact the education of our graduate students as they focus on using their skills and talents to tackle today's development challenges.