Co-Curricular
Ethics Retreat
GHD hosts an off-campus Ethics Retreat weekend during the first month of the program designed to introduce a thematic dialogue on the topic of ethical dilemmas in the field, a topic revisited in reflection dinners and speaker events throughout the two-year program.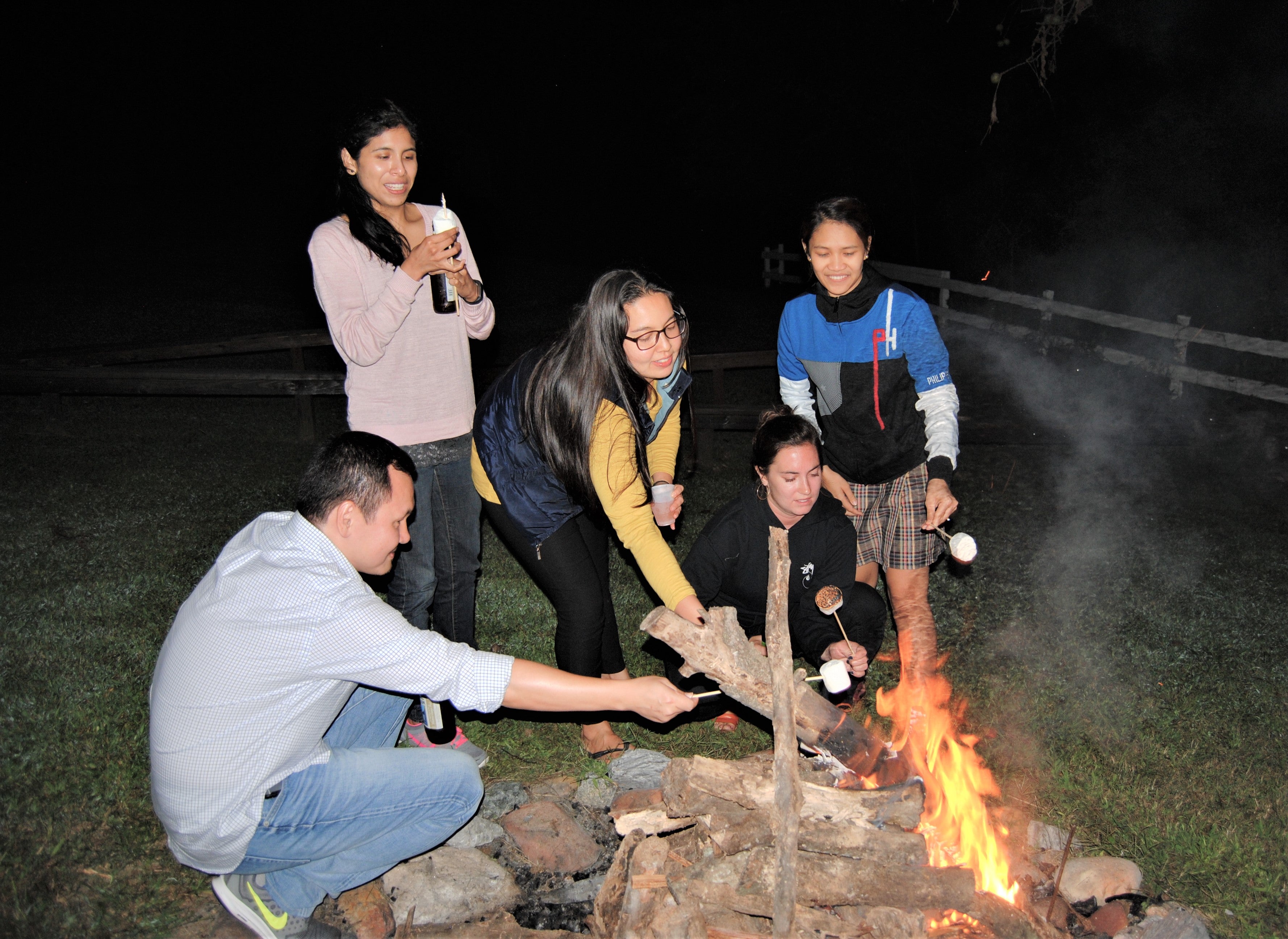 Mentorship
GHD pairs each incoming first-year student with a second-year student mentor that can answer informal questions related to life in the program. These mentor-mentee pairings often stay connected throughout their entire time at GHD.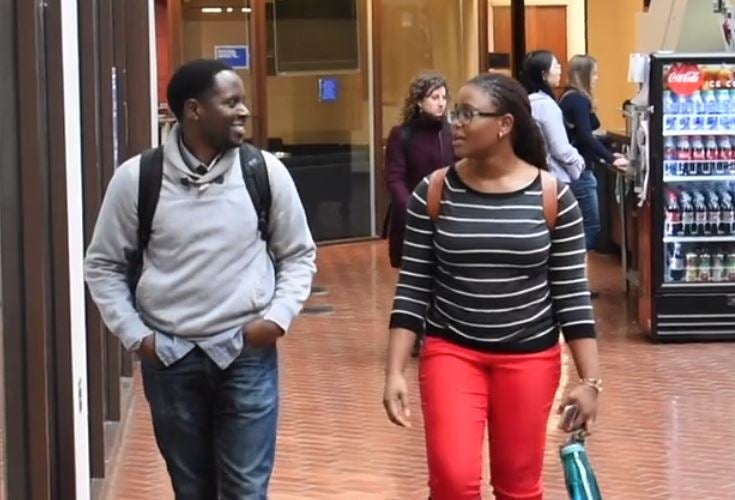 Summer Internships
Since 2012, GHD students have spent their summers working as interns at overseas field sites with a variety of development organizations, including NGOs, aid agencies, development consulting firms, social enterprises, multinational corporations, and foundations.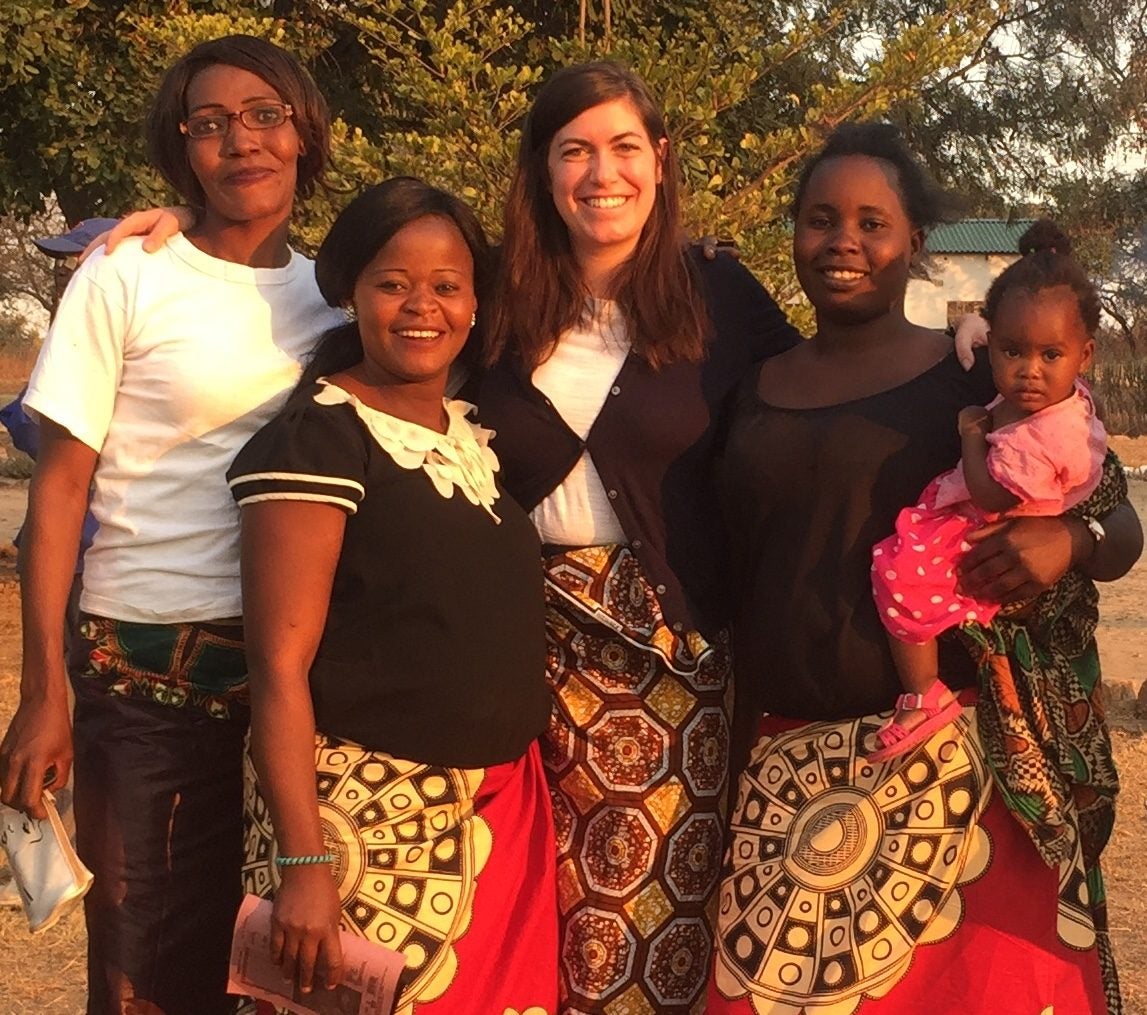 DC Internships
GHD students are required to have at least one internship during the program in their area of specialization, enabling them to develop professional skills, enhance their resumes, refine their career objectives, and build on lessons learned in academic coursework.