Our People
We're the leading graduate program focused solely on global development. Development practitioner-focused, we bring the most pressing issues of development into the classroom, with educators who have researched, practiced, and lived across the globe. Our community of scholars and staff is dedicated to providing the knowledge, experiential learning, and opportunities necessary to ensure our students thrive. Our small class sizes and cohorts allow for meaningful dialogues in the classroom and personal relationships with fellow students and staff. The brilliant minds and compassionate leaders within GHD make this program unlike any other.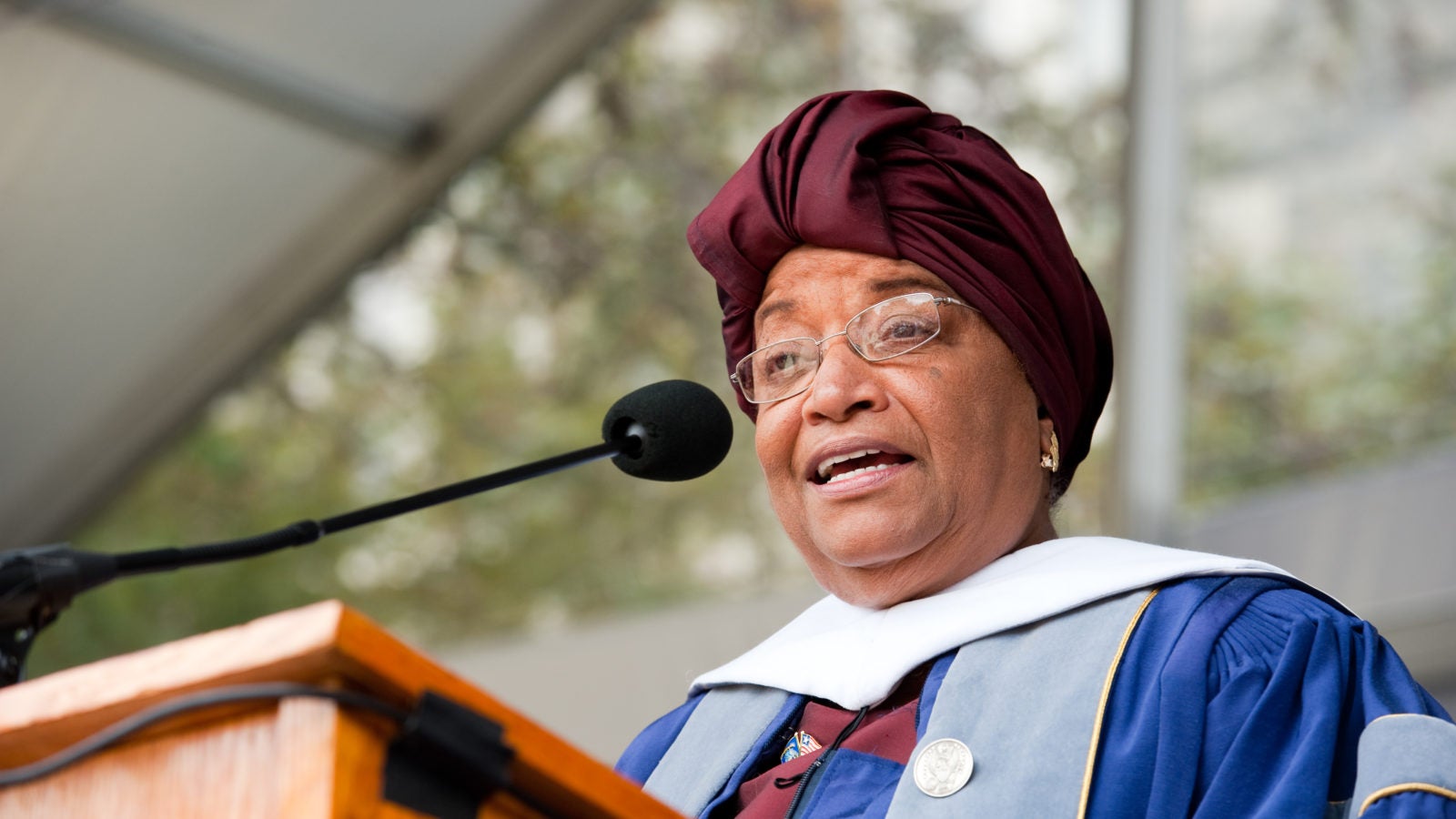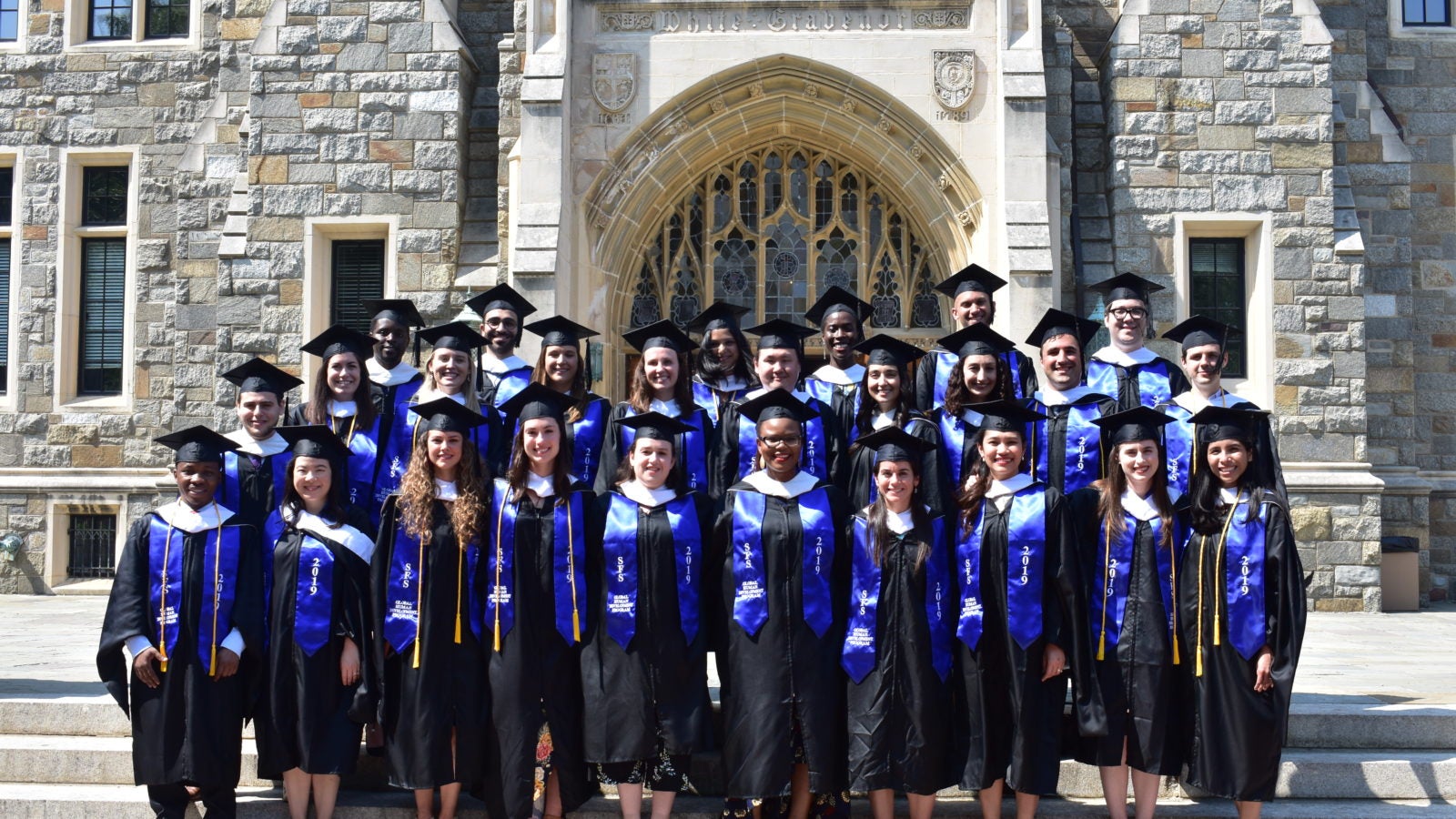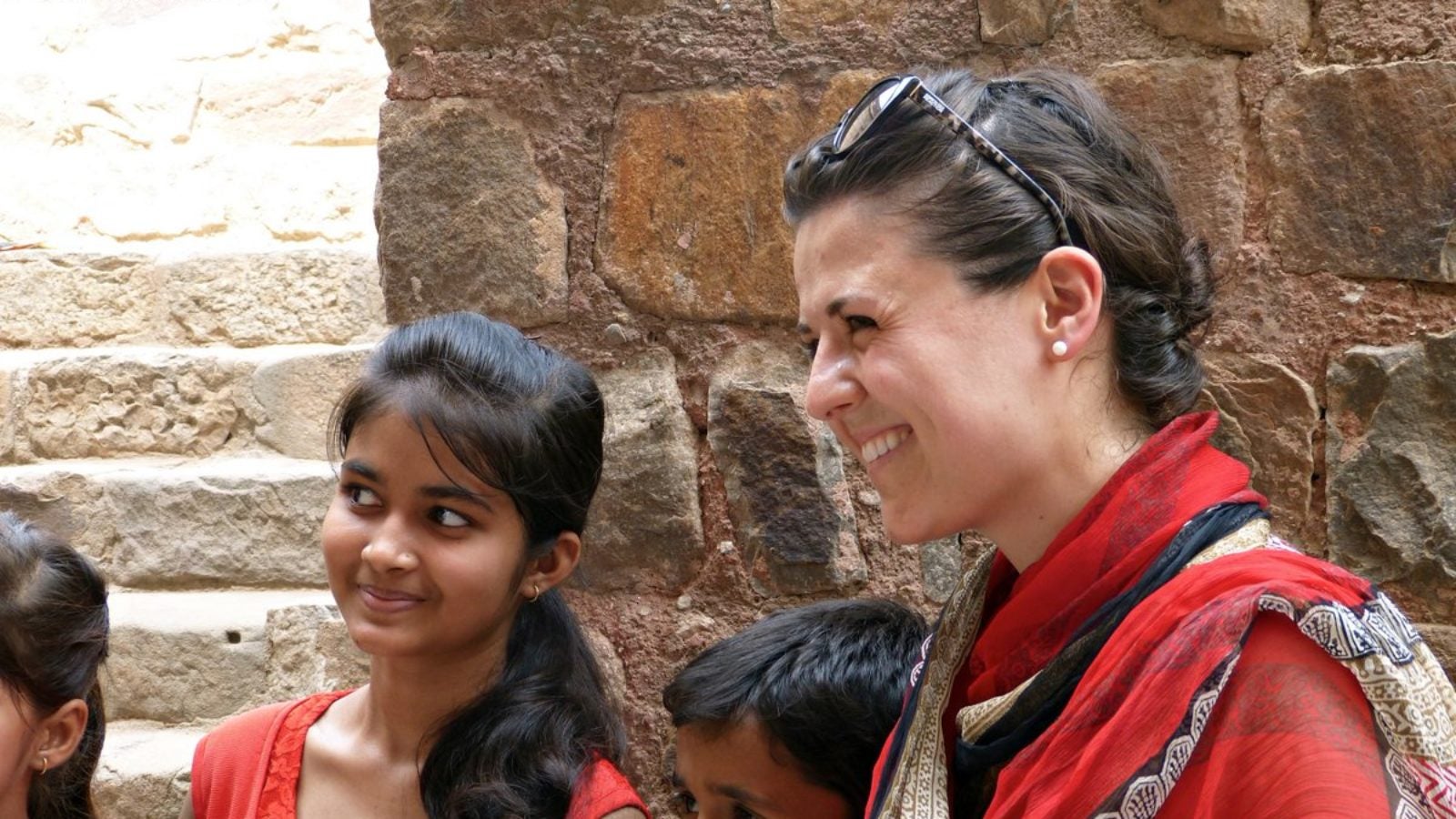 Ellen Johnson Sirleaf, President, Republic of Liberia, delivers remarks on Healy Lawn at during Commencement.
The GHD graduating Class of 2019
Andrea Welsh GHD '17 spent her summer internship in New Delhi working on gender mainstreaming and GBV issues at the International Center for Research on Women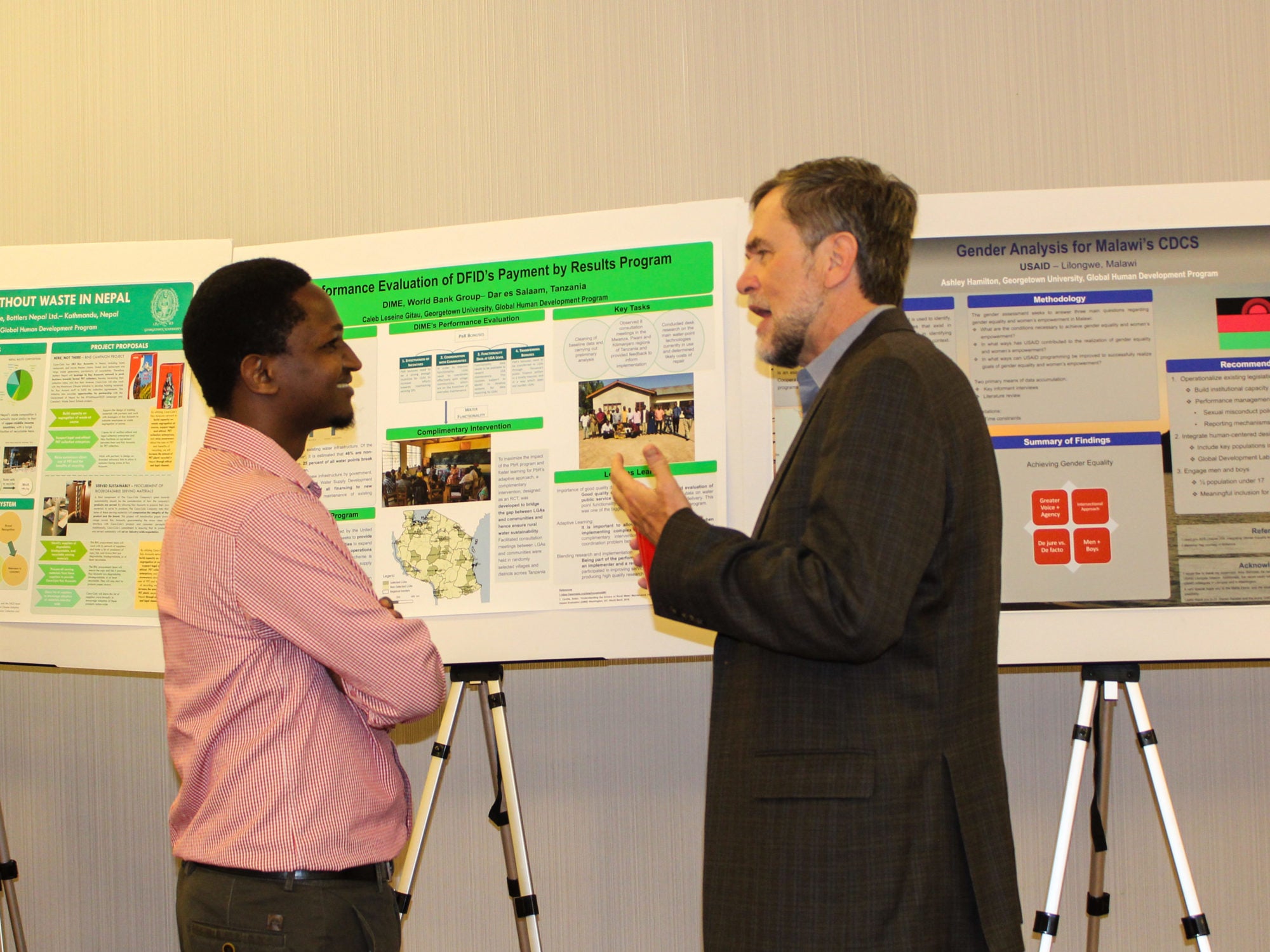 Work with Experts
Our students are taught by faculty experts who have worked on the ground in development. These development practitioners have a huge breadth of knowledge in quantitative assessment, economics, and poverty. Learn inside and outside of the classroom, under the mentorship of a community of passionate scholars.
A Testimonial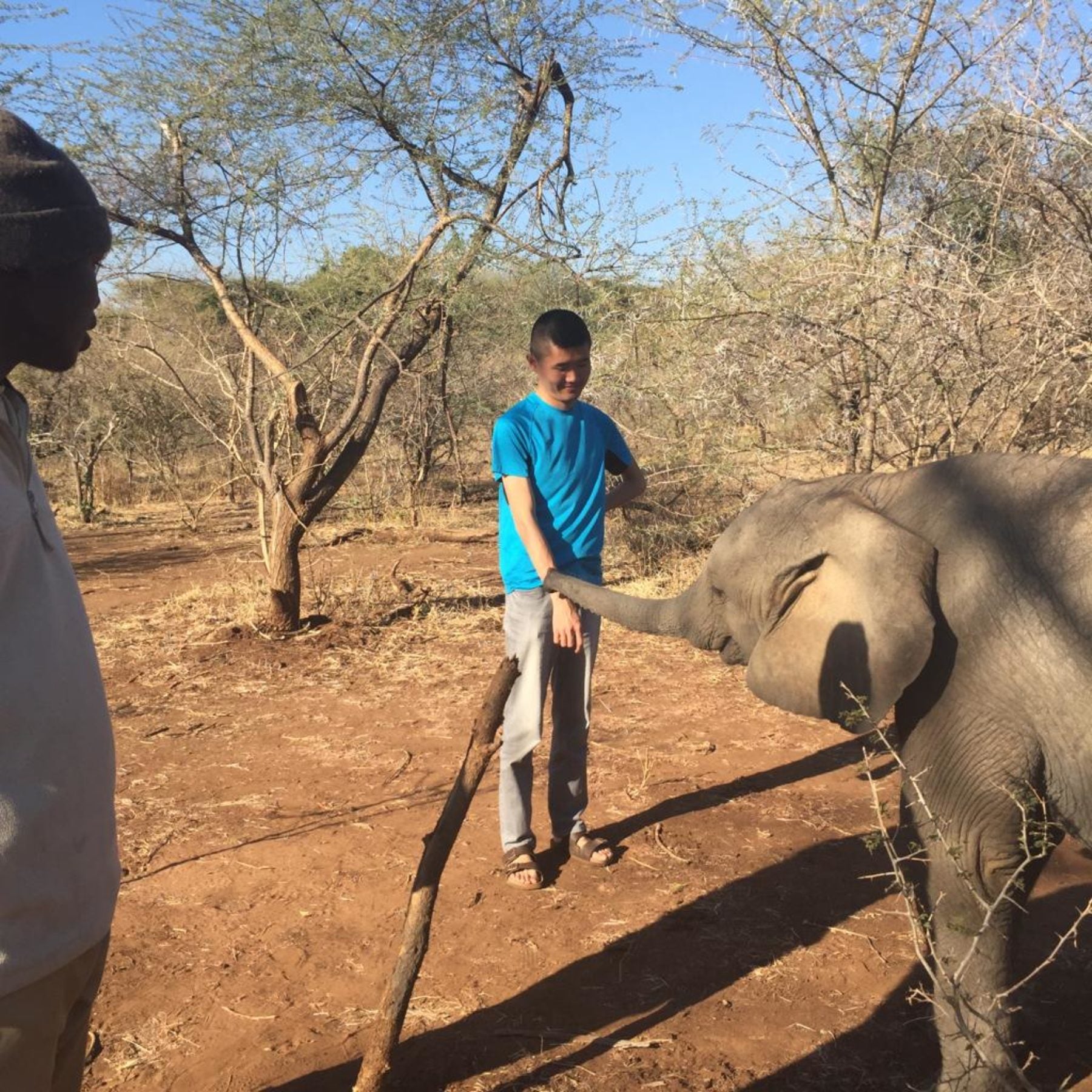 "Georgetown is home to me not because of the fancy buildings like Healy Hall, or its prestigious reputation, but rather because of the university's care for the whole person as each of us attempts to live our lives for others."
59
Students
Currently enrolled
145
Total Alumni
in the Global Human Development network
30
Faculty Members
Teaching in the GHD program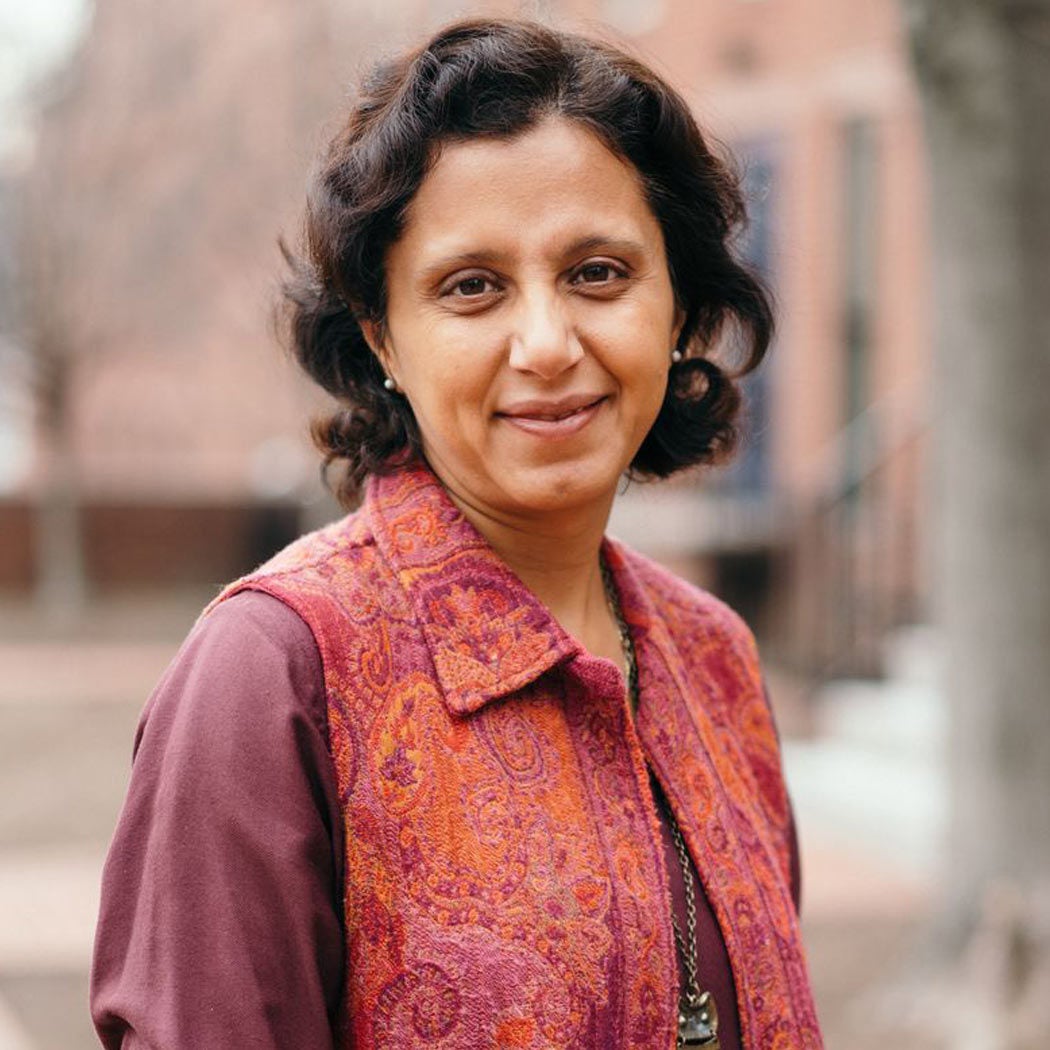 "The moment that encapsulates my Georgetown experience: when I interviewed people in a village in rural Rajasthan and recorded their voices to share with students at our DC campus, and they instantly connected with the message! The world felt smaller and my whole life came together!"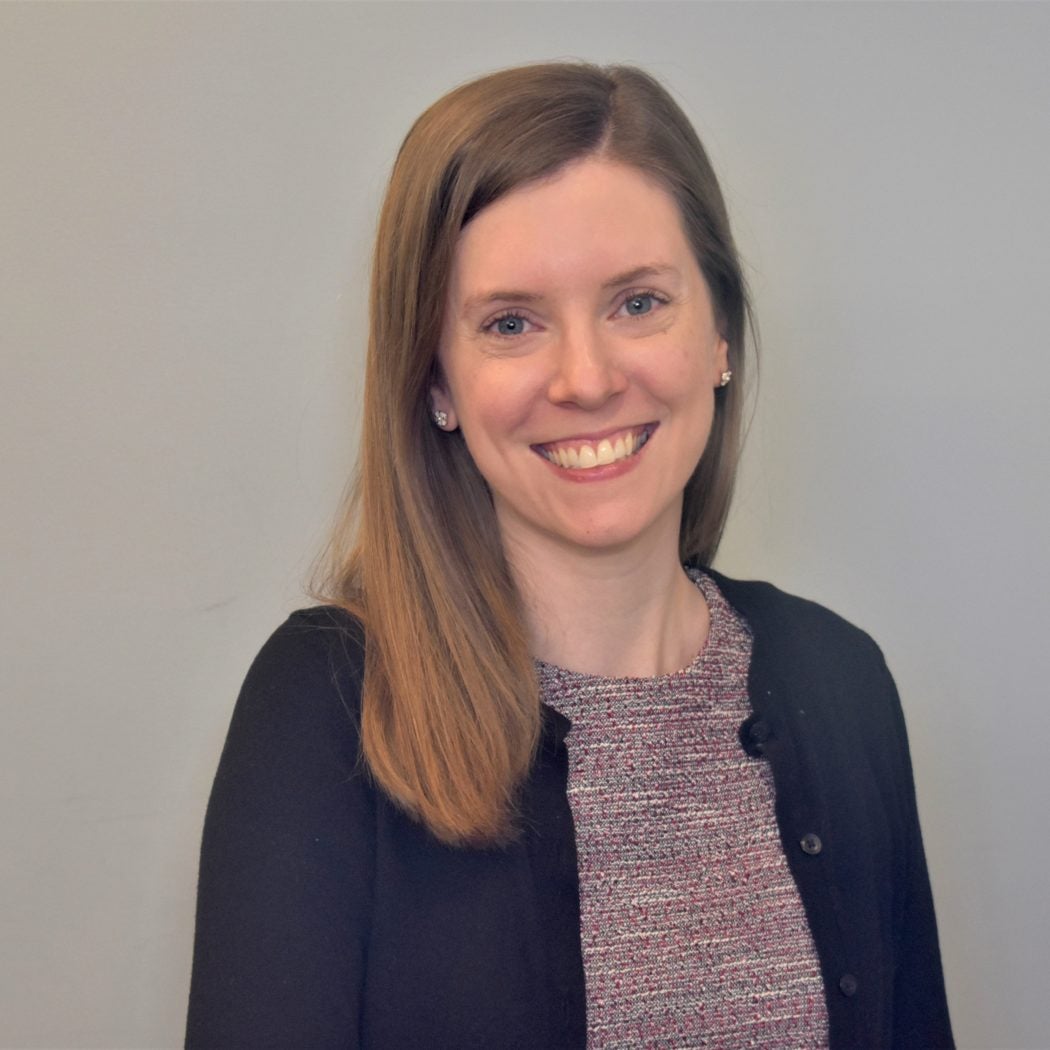 "GHD has such a unique, close-knit community. All of our students have professional experience and 100% have lived, worked, or studied outside of the United States. I enjoy supporting such a dedicated group as they transition from applicants to students to alumni doing such important work around the world."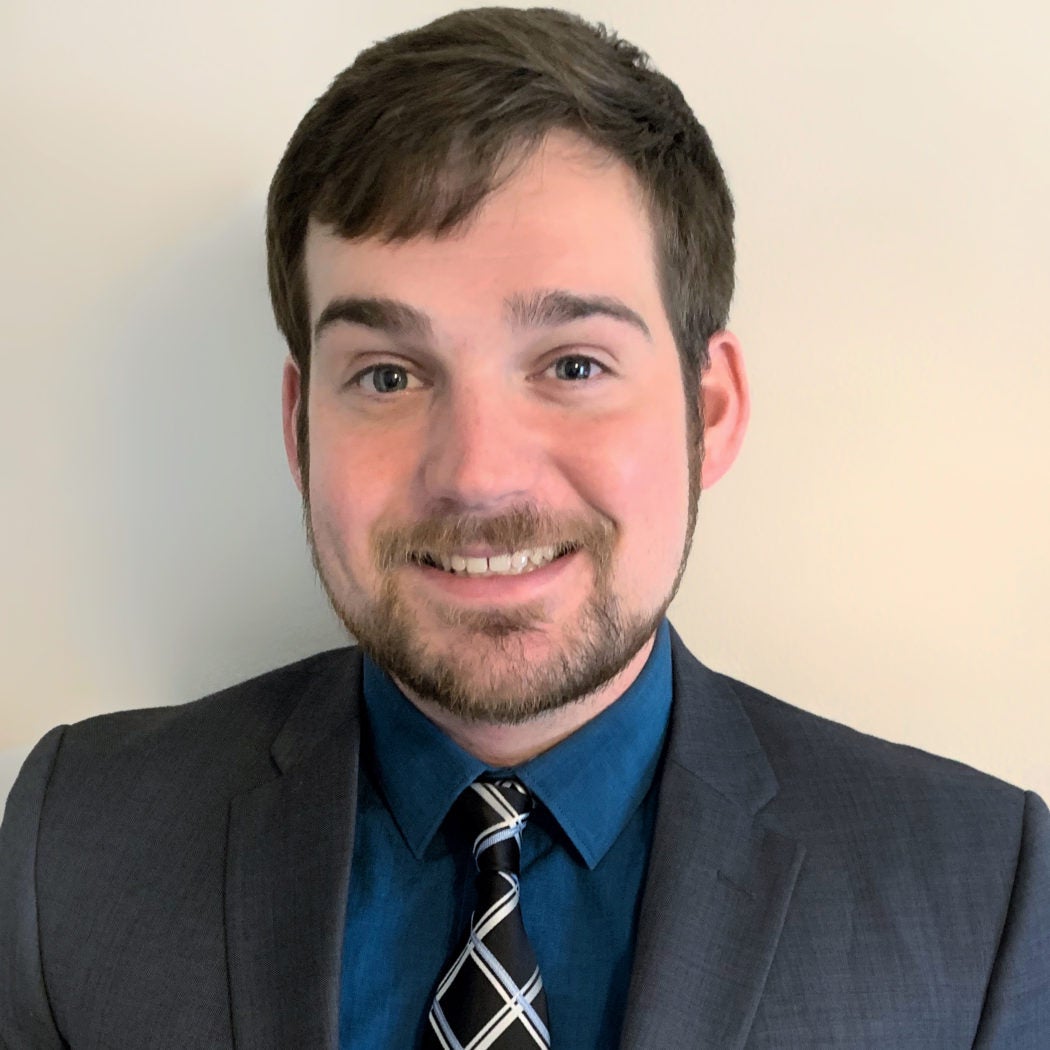 "My experience in GHD has been the perfect blend of academic theory and practical skills that have prepared me to solve some of today's most pressing issues in the field of international development."