Category:

News, Student News
Title:

Abdul-Washeru Alhassan (GHD'23) Selected as a Frédéric Bastiat Fellow
Date Published:
June 27, 2022
Congratulations to Abdul-Washeru (GHD'22), who has been selected as Frédéric Bastiat Fellow at the Mercatus Center at George Mason University!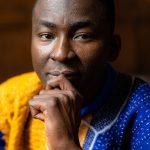 The Frédéric Bastiat Fellowship is a one-year, competitive fellowship program awarded to graduate students around the world attending graduate degree programs in a variety of fields including economics, law, political science, and public policy. The Mercatus Center, based out of George Mason University, is considered the world's premier university source for market-oriented ideas.
With a fellowship award of $5,000, Abdul-Washeru will be learning about free-market approaches to public policy through the Mercatus Center's engagement in cutting-edge free-market oriented research in contemporary political economy issues. As a Fellow, he will also be also be eligible for additional conference and research grants to enable him sharpen his political economy research and analysis skills, particularly on the collective role of markets, states, and society in driving the global sustainability transition including on environmental, social and governance (ESG) issues as well as global environmental governance for building climate resilience.
The Fellowship will complement his GHD quantitative skills and practitioner-oriented perspectives for engagement in applied development. Over the years, Frédéric Bastiat Fellows have explored how different frameworks are utilized for a variety of topics (including entrepreneurship, technological innovation, regulation, immigration, natural disasters and military conflicts, and federal and state fiscal policy).
As the next academic year is already filled with exciting and challenging opportunities for academic, professional, and personal development of GHD students, the program wishes to congratulate Abdul-Washeru on the achievement! We are proud of his achievements and can't wait to hear from his experiences as the next semester begins.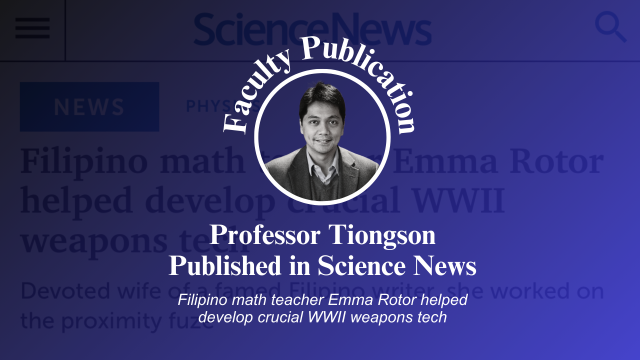 Professor Erwin Tiongson was recently published in Science News for an article on a Filipino math teacher, Emma Rotor, and her work on WWII weapons tech.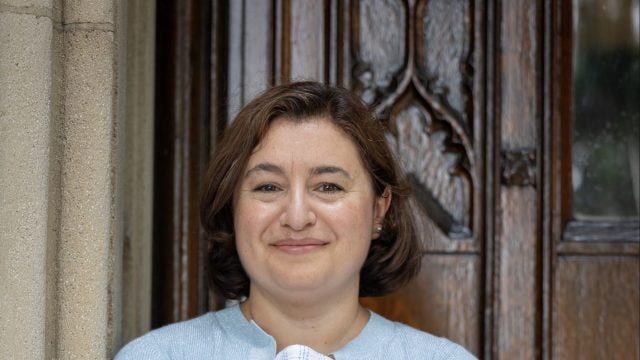 GHD is excited to announce its new Associate Professor of the Practice of Development, Dr. Ekin Birol.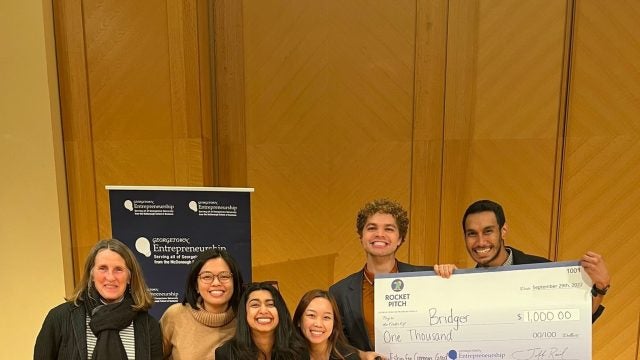 10 GHD students participated in this year's annual "Rocket Pitch" competition, hosted by Georgetown Entrepreneurship.