Jesuit Volunteer Corps Scholarship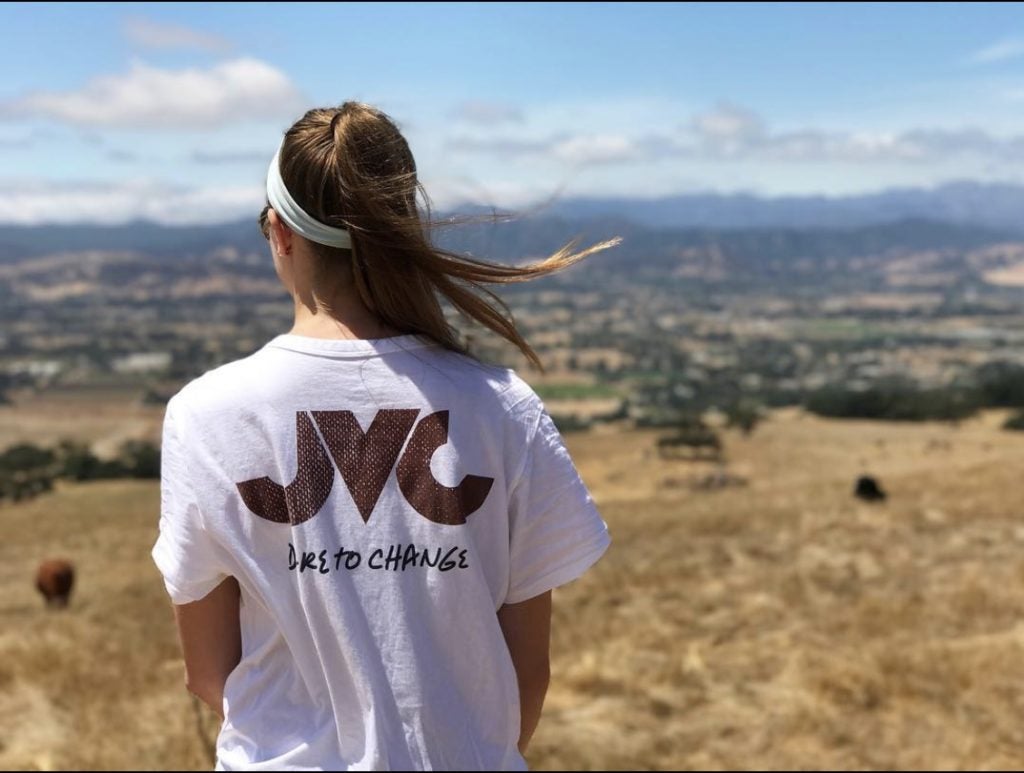 The Global Human Development Program is pleased to offer a $10,000 scholarship to one Former Jesuit Volunteer (FJV) who is admitted to the program. FJVs are eligible for additional merit scholarships based on the competitiveness of their application for admission. These additional scholarships may cover partial or up to full tuition.
Additionally, the Global Human Development Program will waive the application fee for all returned Jesuit Volunteer Corps volunteers who apply to the program. Email ghdinfo@georgetown.edu to request an application fee waiver.
To be considered for the scholarship, applicants must submit all required application materials:
Online application
Personal statement
Supplemental data sheet
Official transcripts and test scores (GREs and TOEFL/IELTS) GREs are recommended but not required for consideration for the scholarship.
Three letters of recommendation