Category:

News, Student News
Title:

Gender Equality and Social Inclusion Specialization
Date Published:
April 28, 2022
Did you know that you can create your own specialization at GHD? Meg (GHD'22) shares with us her self-made specialization and why she chose to create it.
One of the strengths of the Global Human Development Program is the access to graduate-level courses across a wide range of disciplines within Georgetown University. We provide the opportunity for students to use some of their elective courses to acquire a specialization while pursuing their degree, which requires the completion of 9 credits on a focused topic such as Global Health or Education and Human Capital.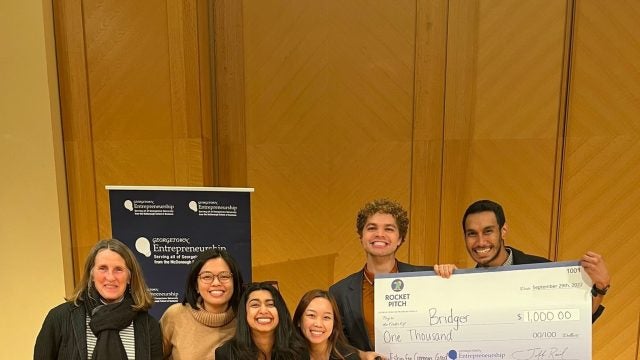 10 GHD students participated in this year's annual "Rocket Pitch" competition, hosted by Georgetown Entrepreneurship.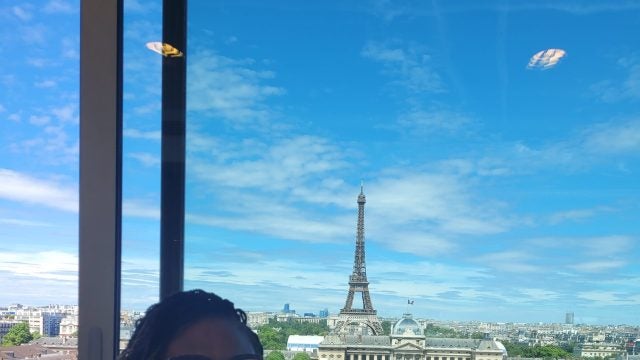 Foluyinka's commitment to promoting equal access to education for all children and youth has been greatly influenced by her own experience.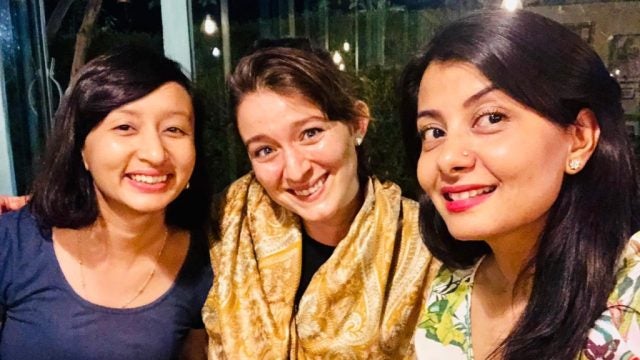 Upon graduating from GHD, Shea first worked on a USAID-funded innovative finance project with Palladium, then took up a new opportunity with The Coca Cola Company as a Global Communications…